inspiration
Freestanding Bathtubs
What will you design?
Spark your imagination with this collection of freestanding installations.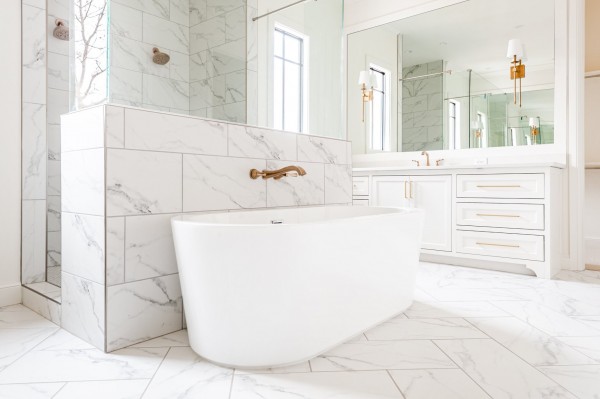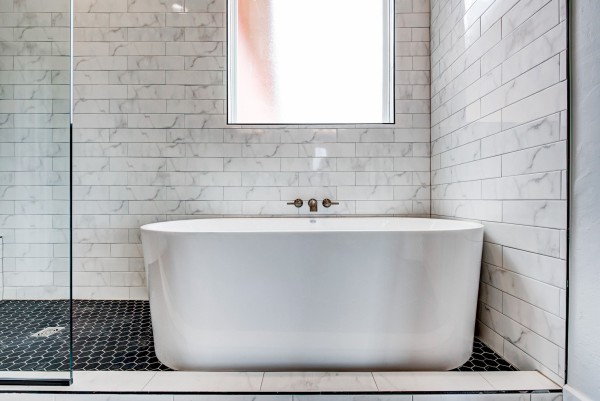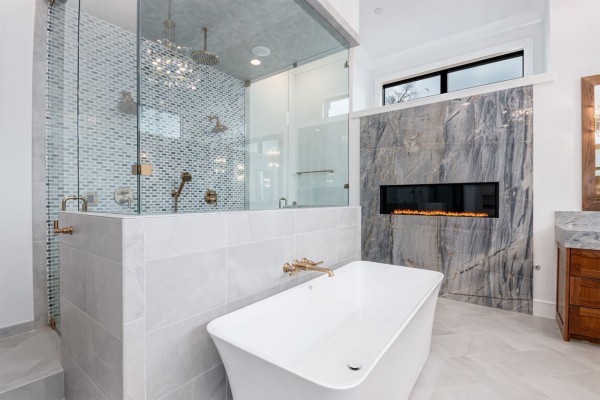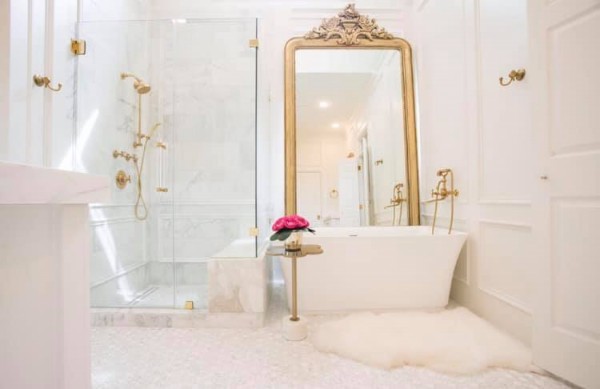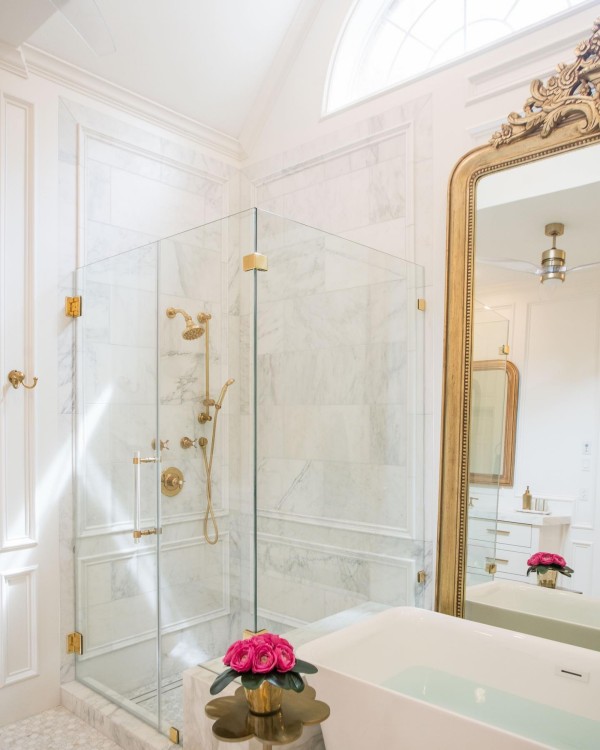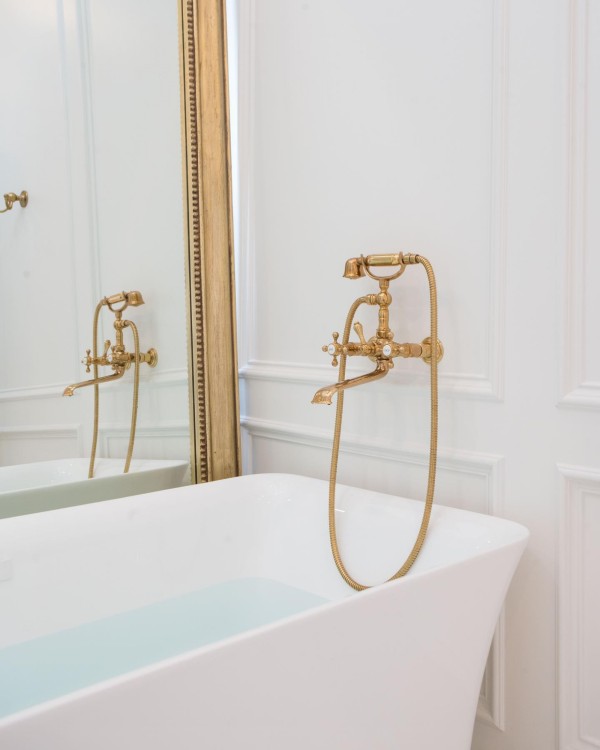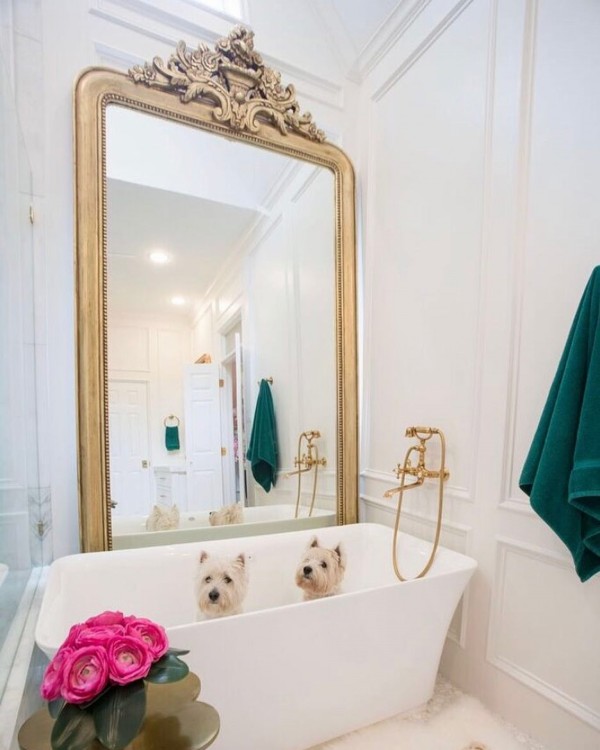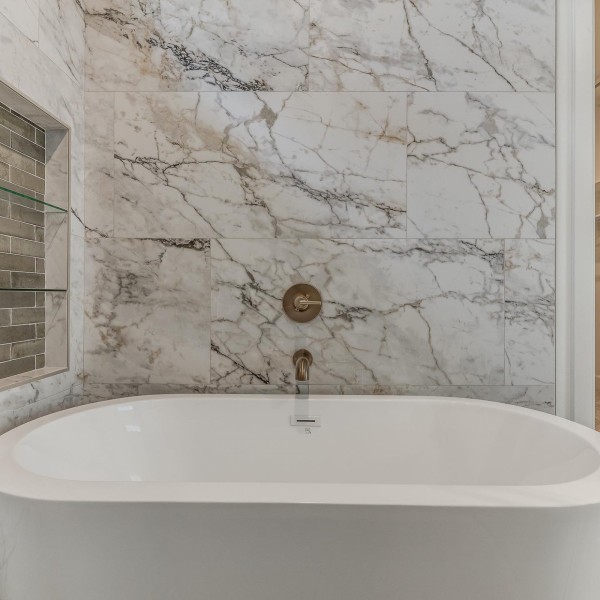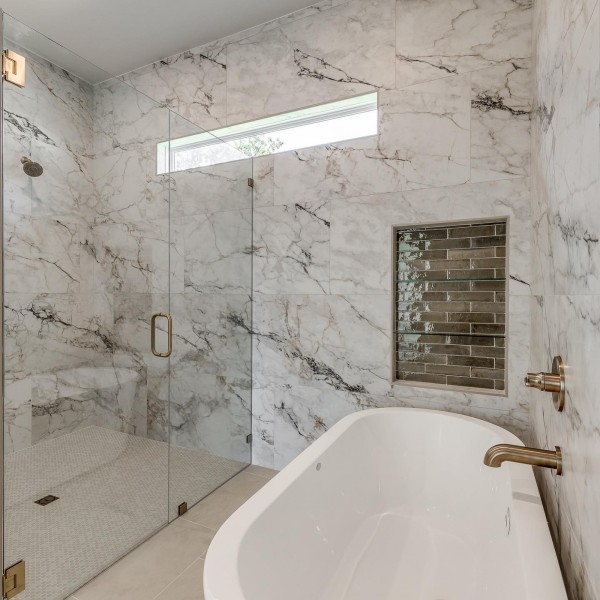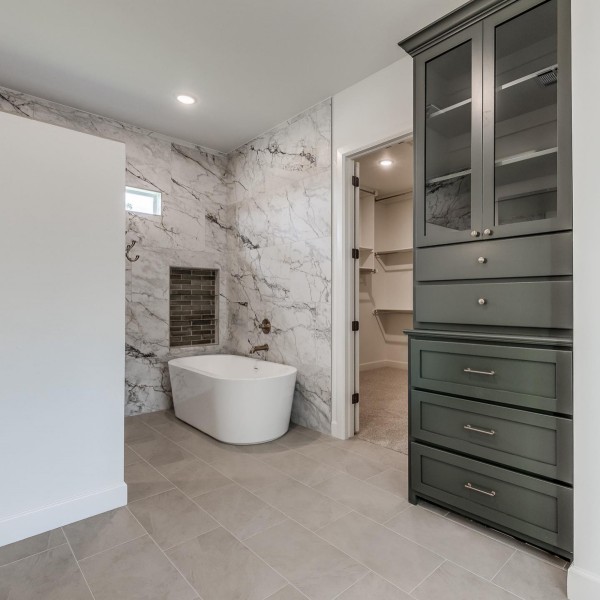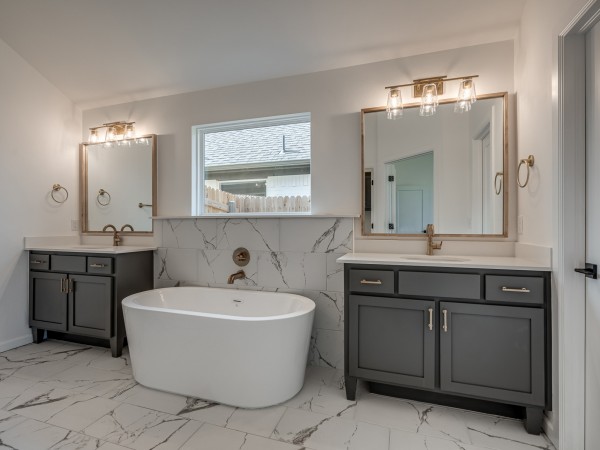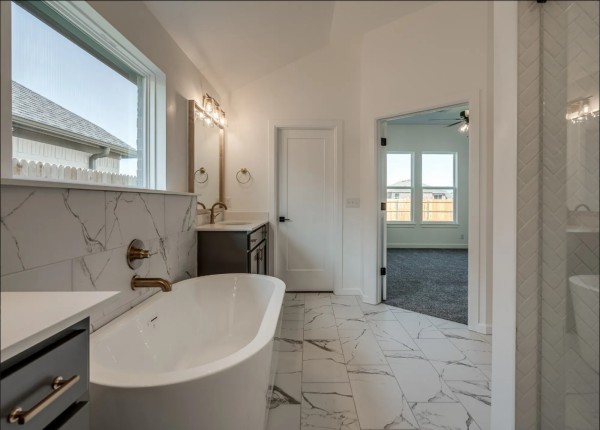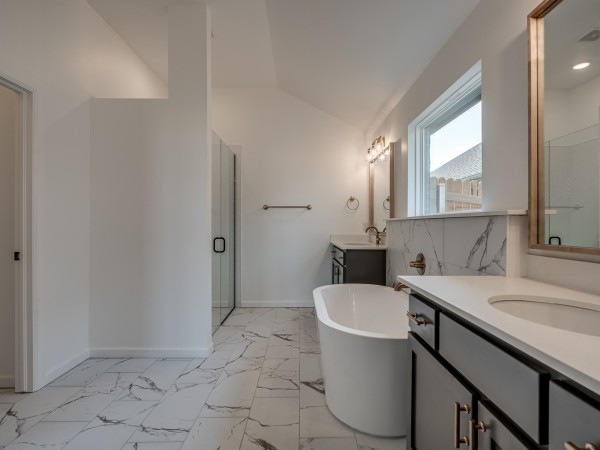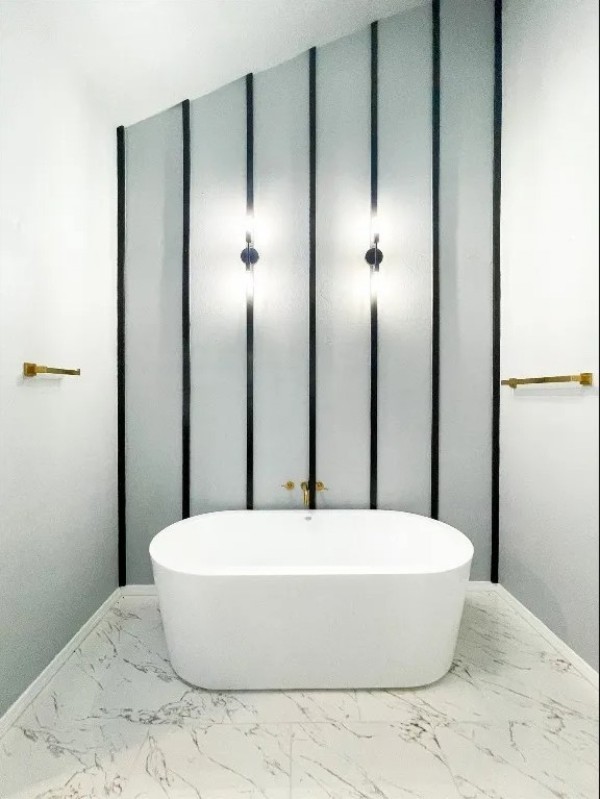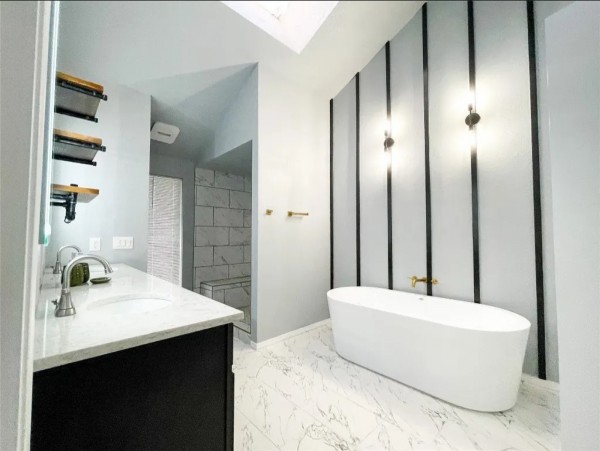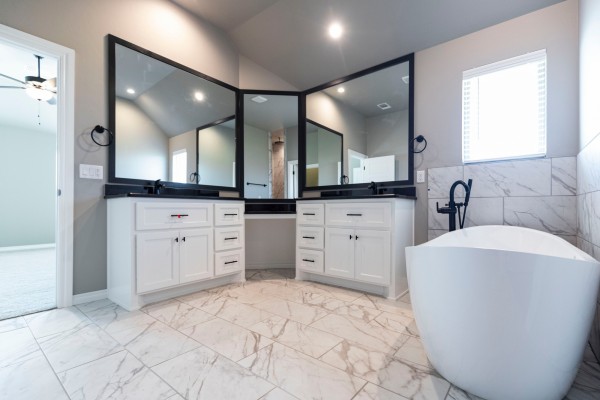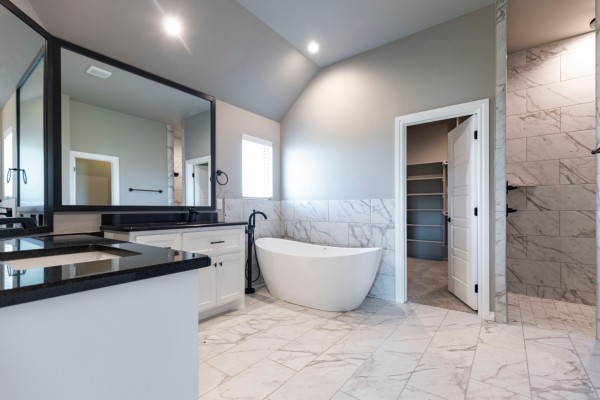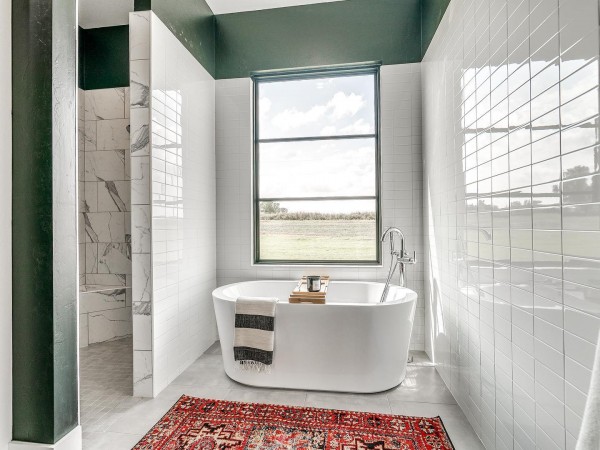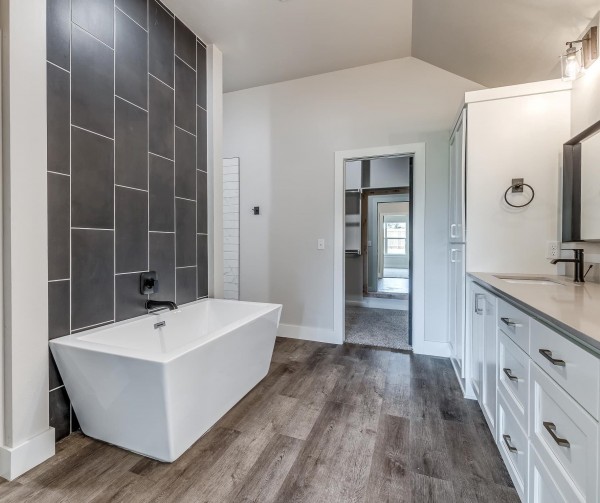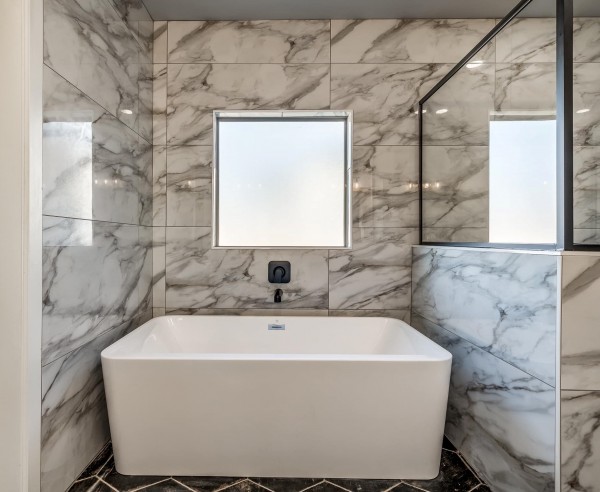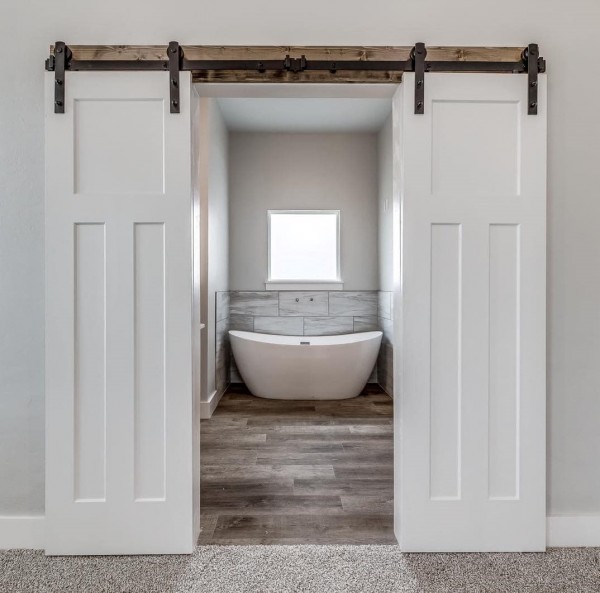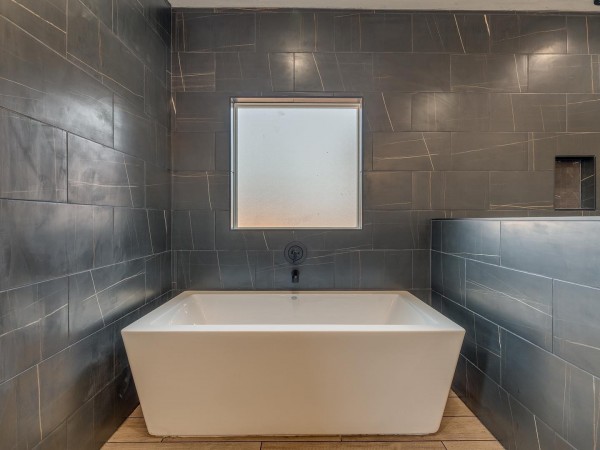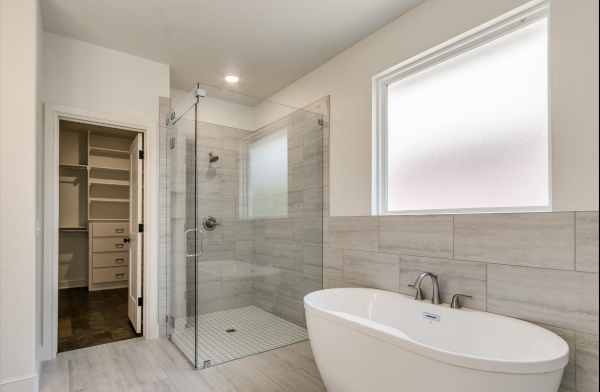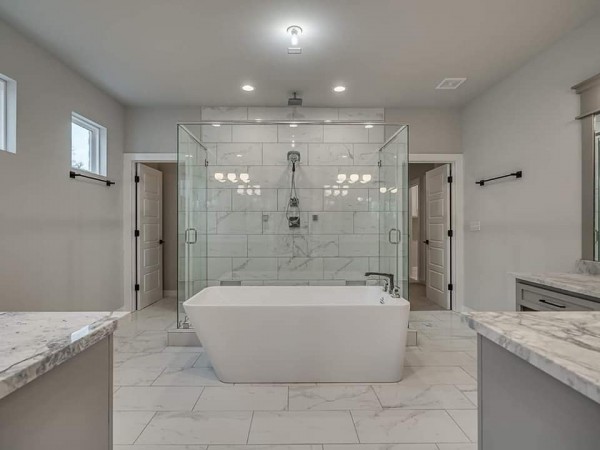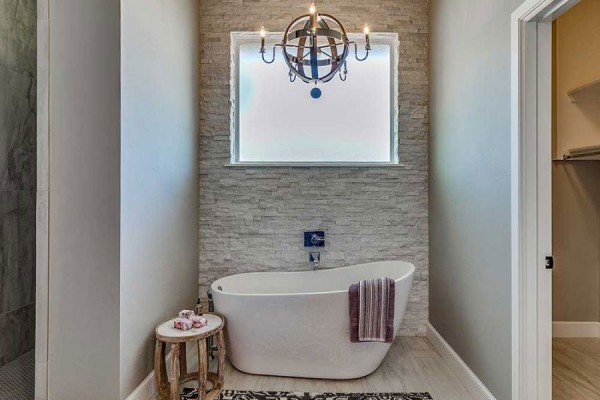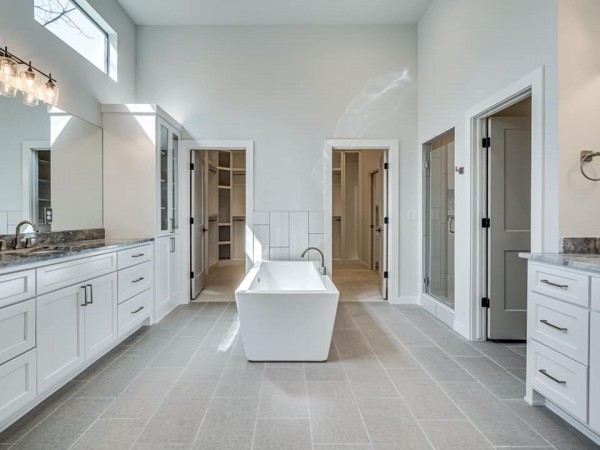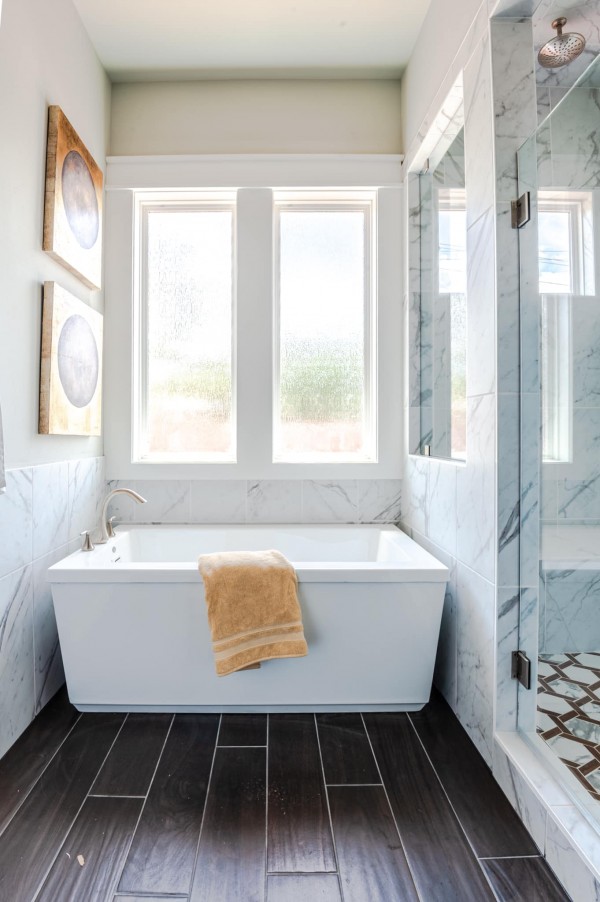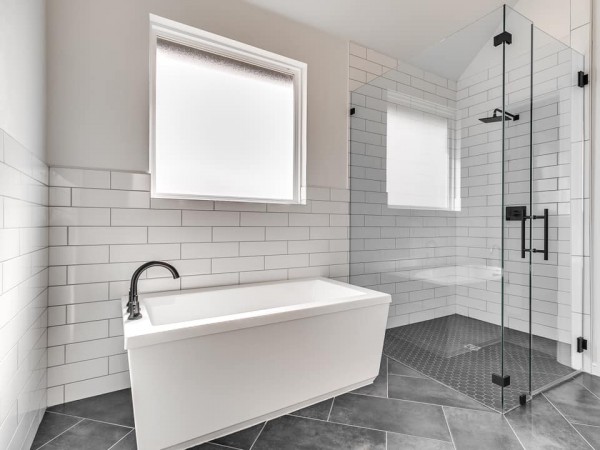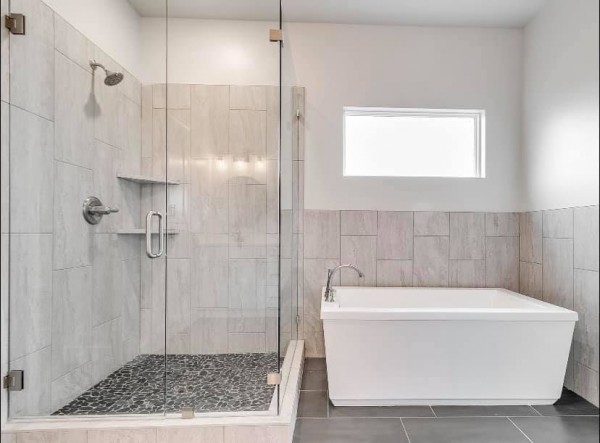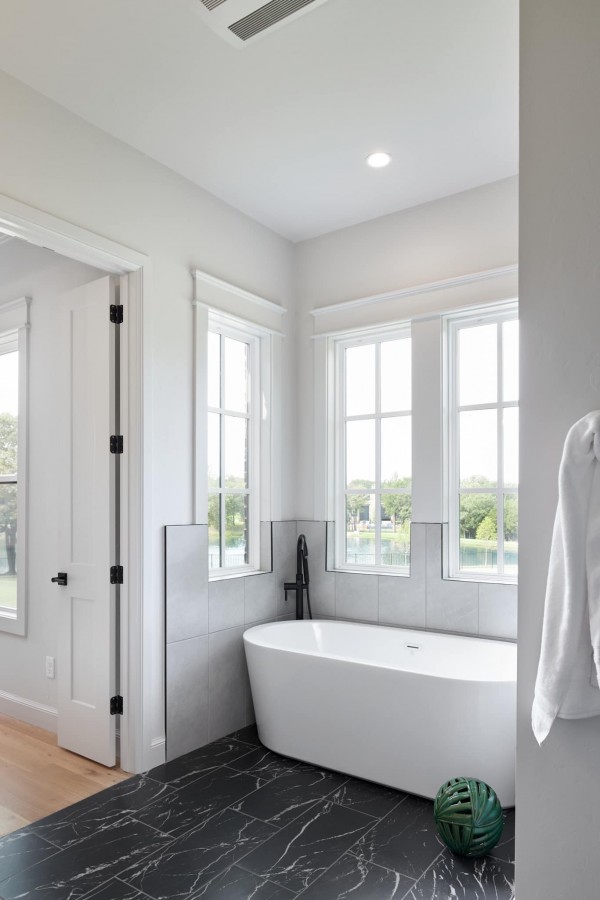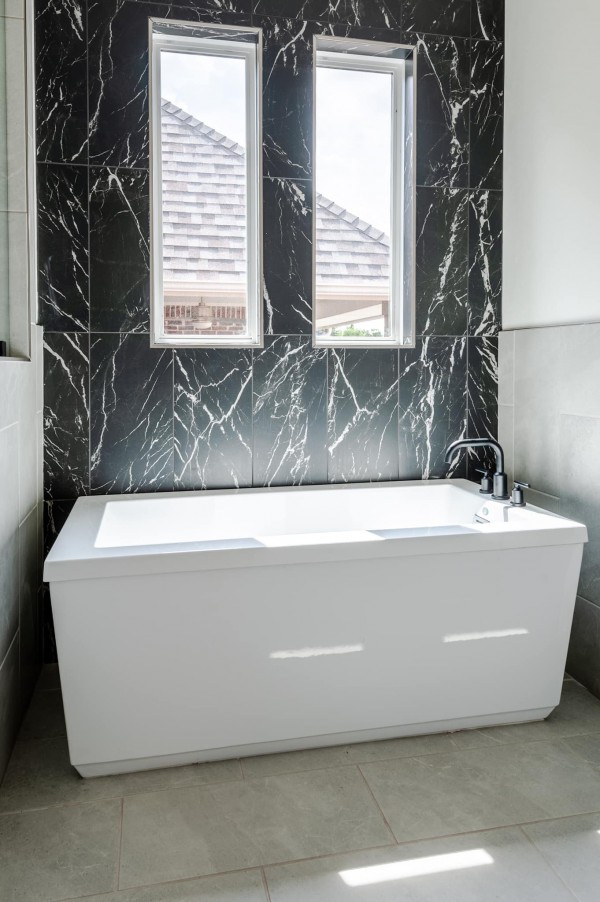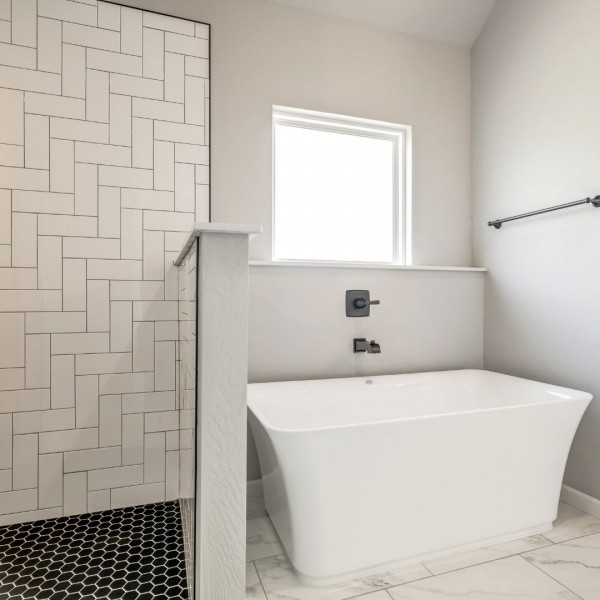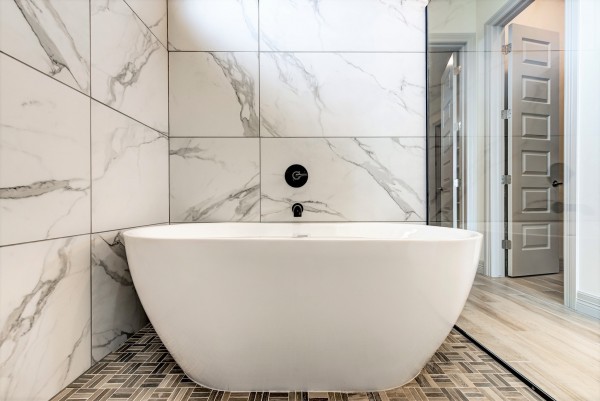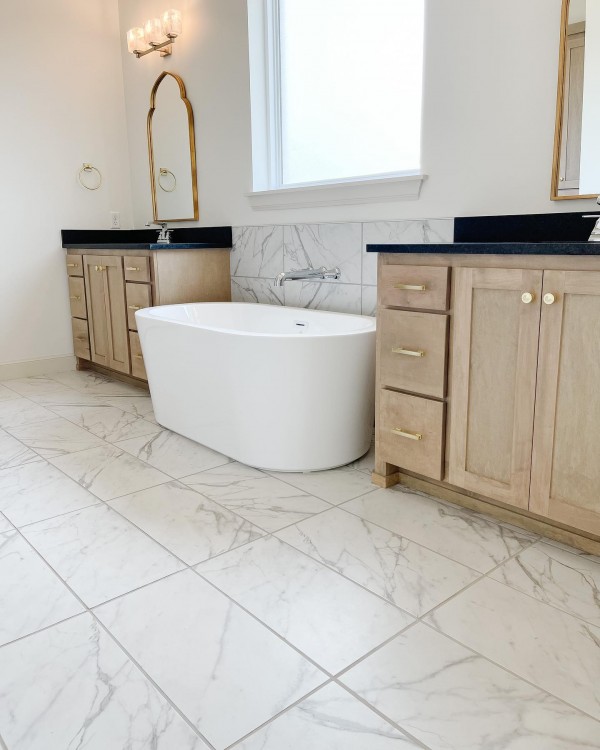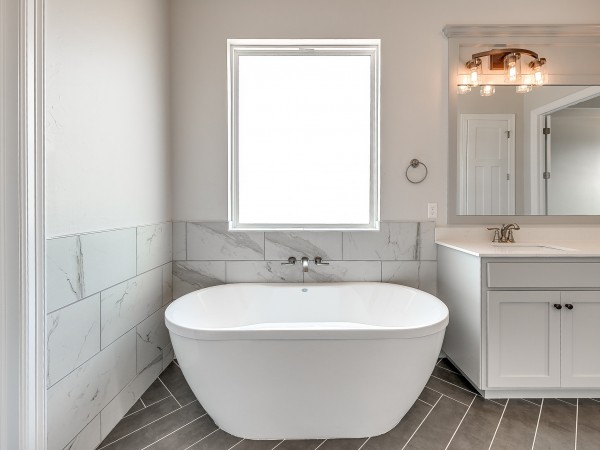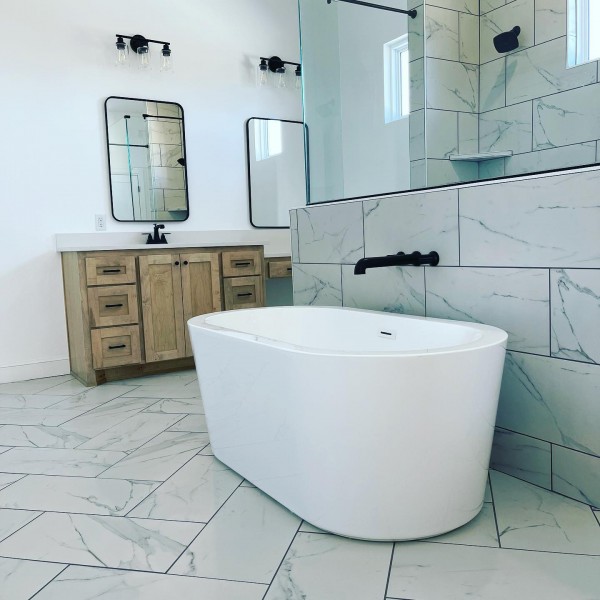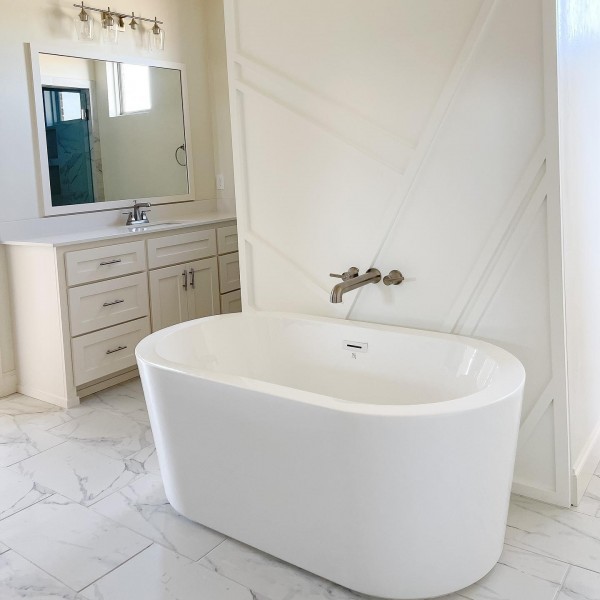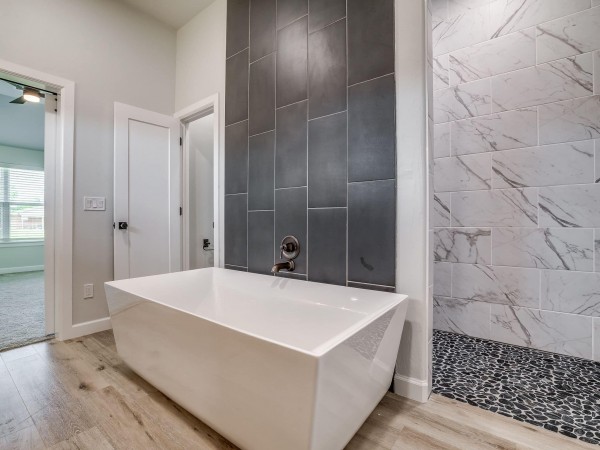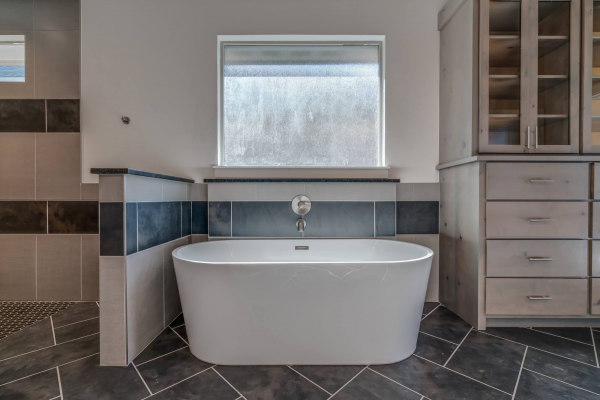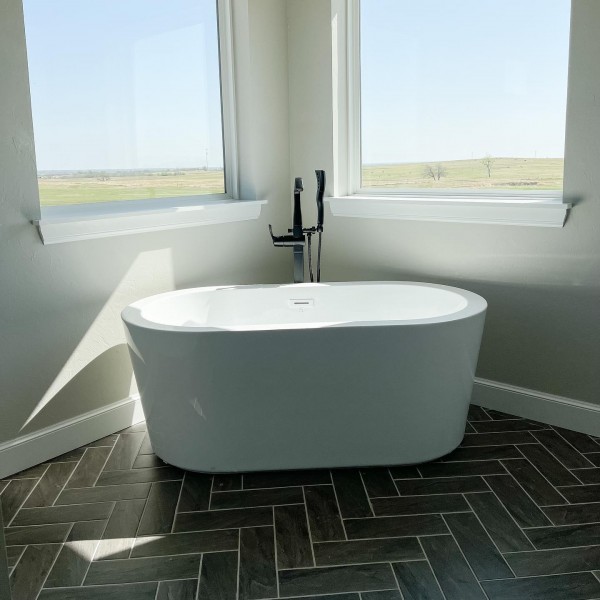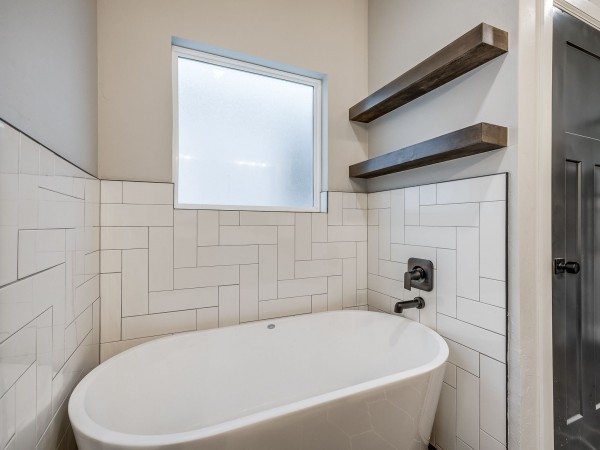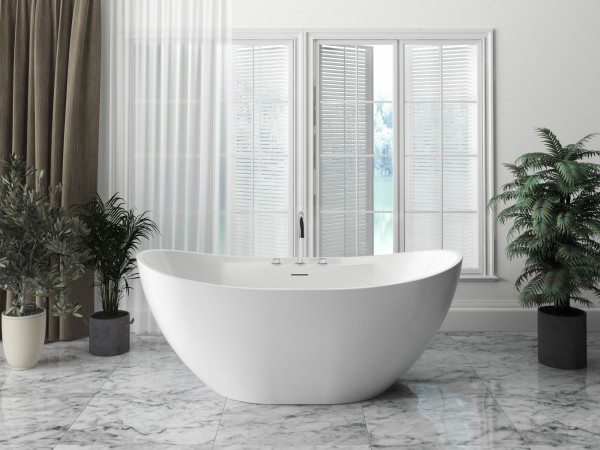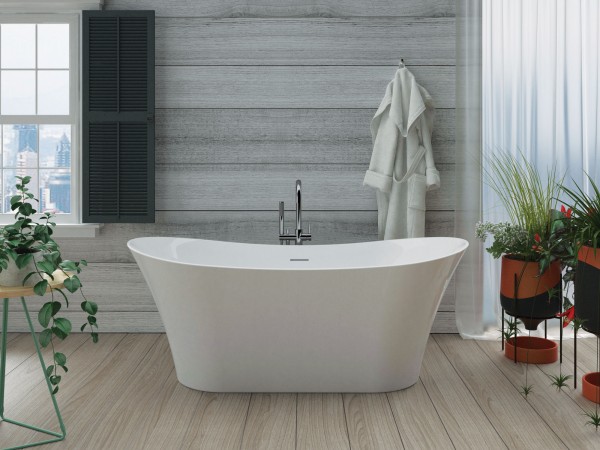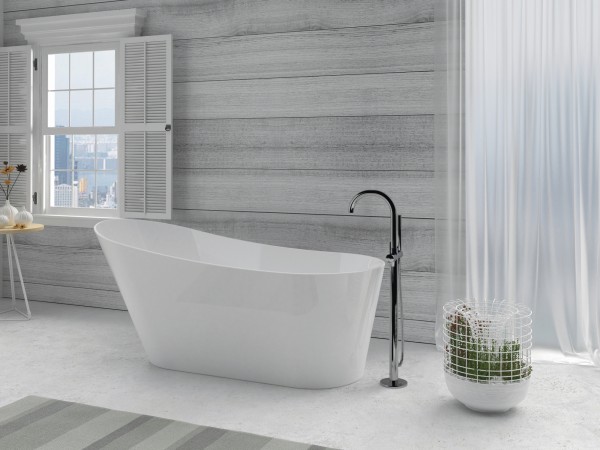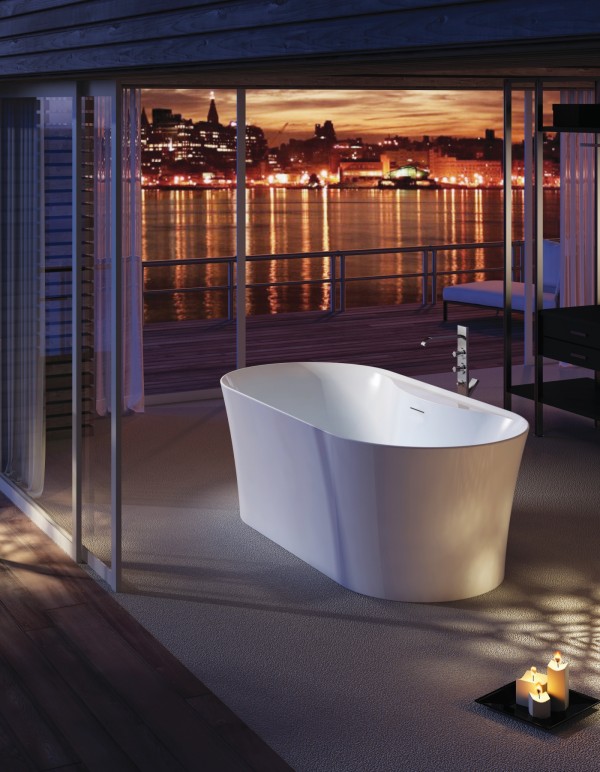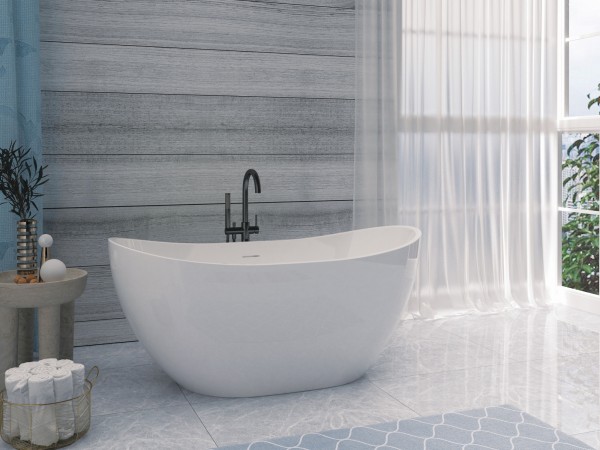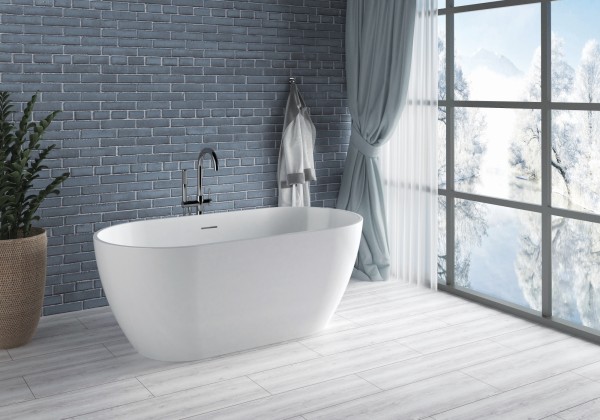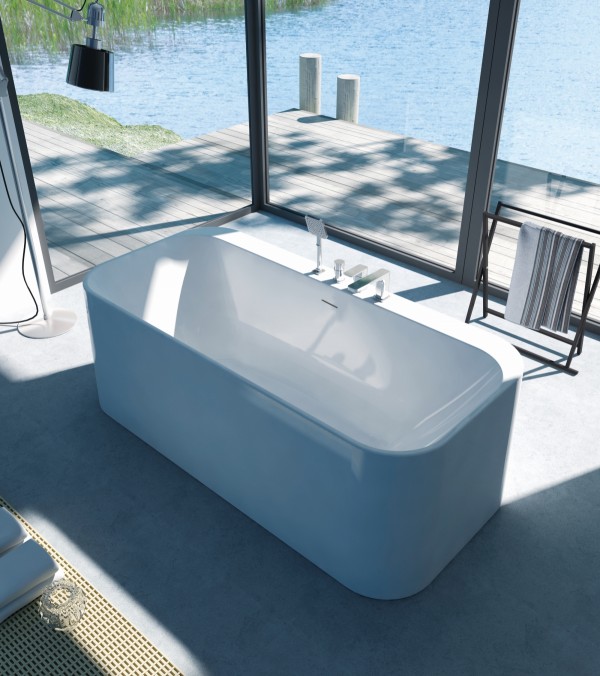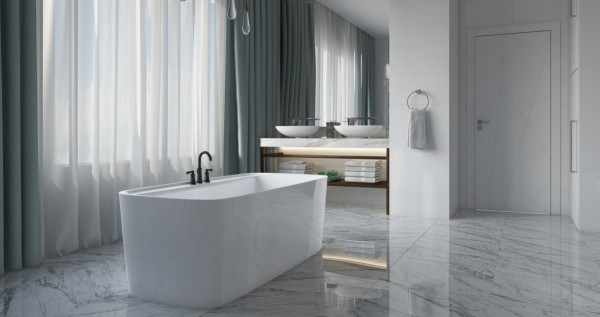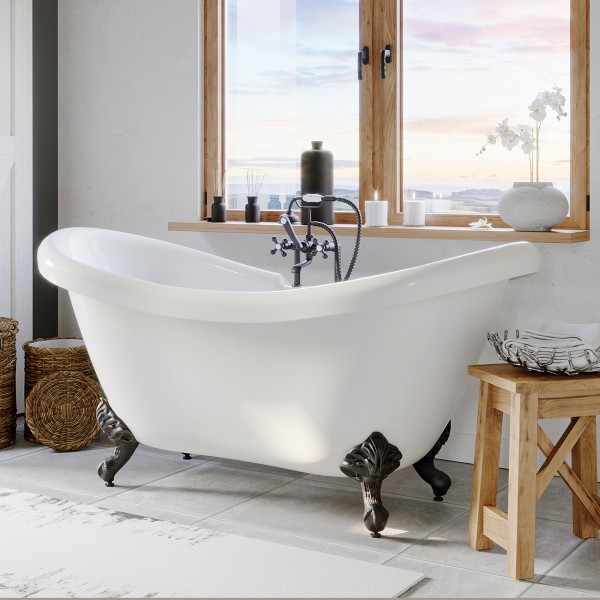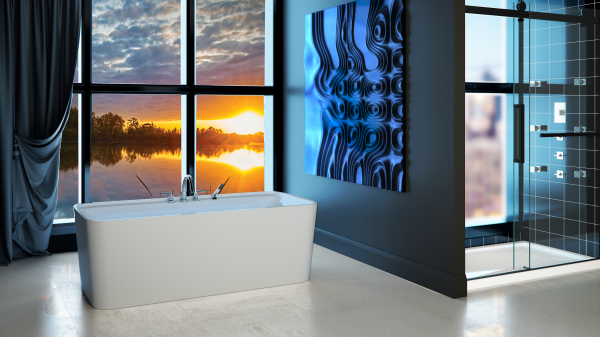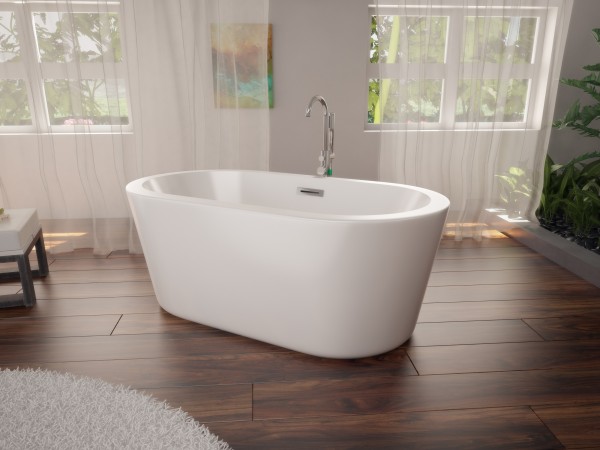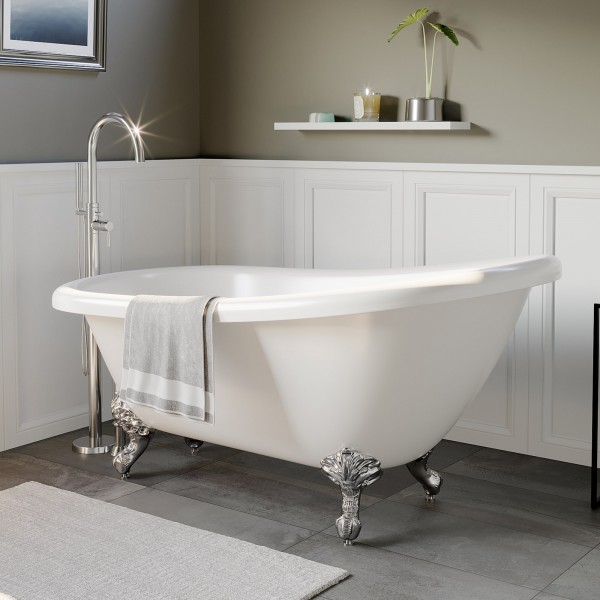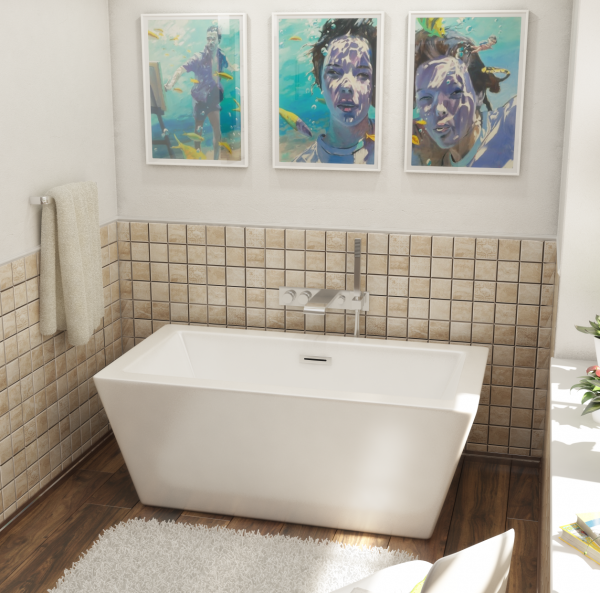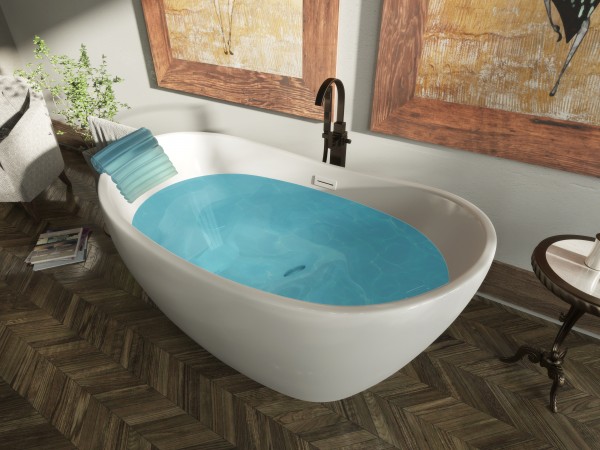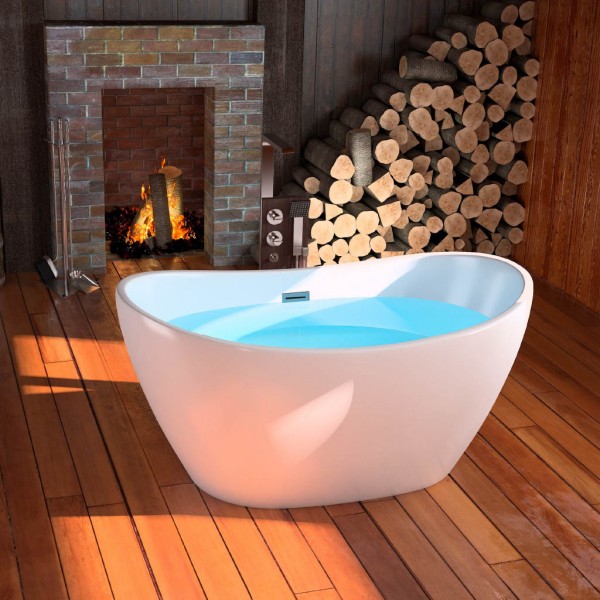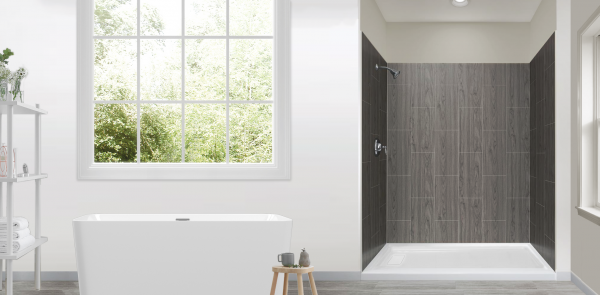 Walk-In Bathtubs
Age in the comfort and safety of your own home with a walk-in bathtub. 
Safety features like grab bars, low step-in, and an easily opened door make our walk-ins an attractive option for aging in place!
Enjoy the health benefits of hydrotherapy. Whirlpool and air jet options can massage your back, legs, and feet. Plus, these models are designed to slide into your existing alcove for easier installation.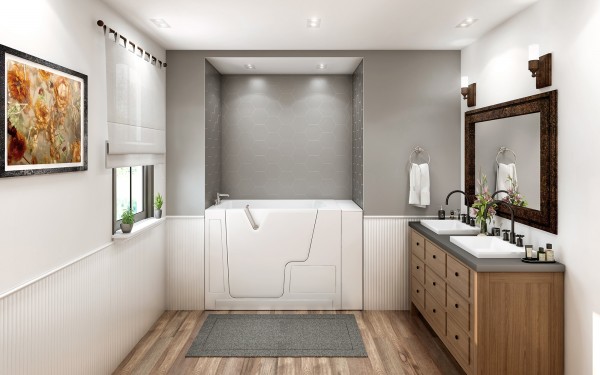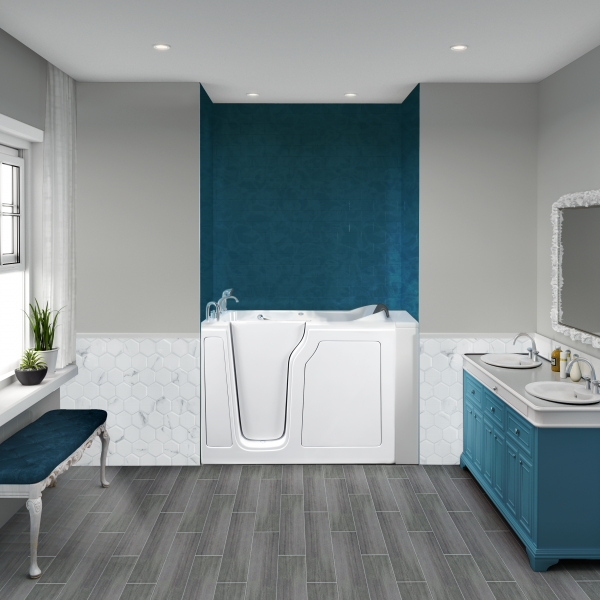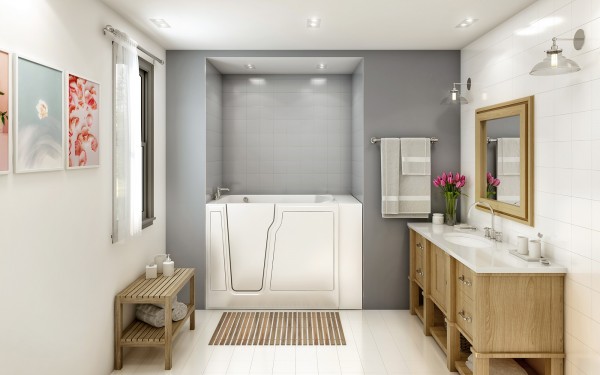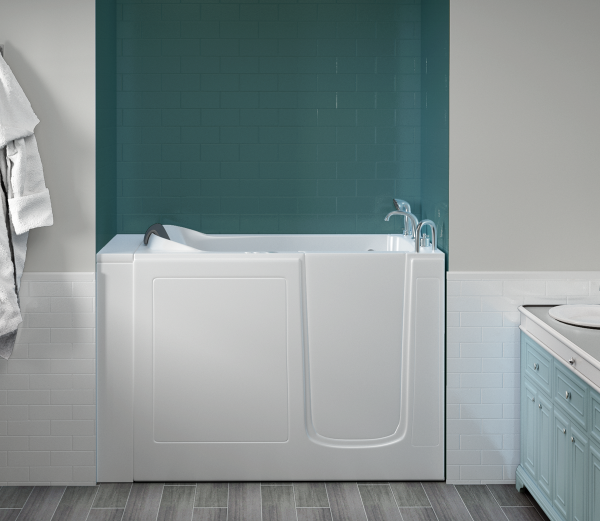 Alcove Bathtubs
Instantly modernize your secondary bathroom with a Loft tub. It is our most popular skirted alcove bathtub.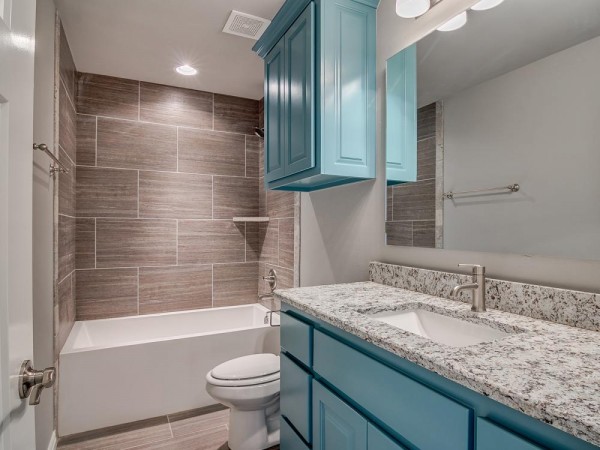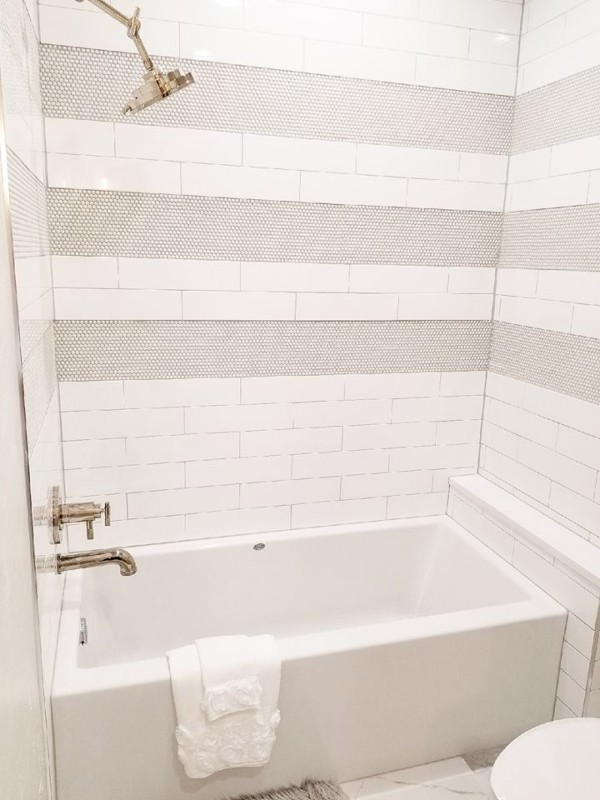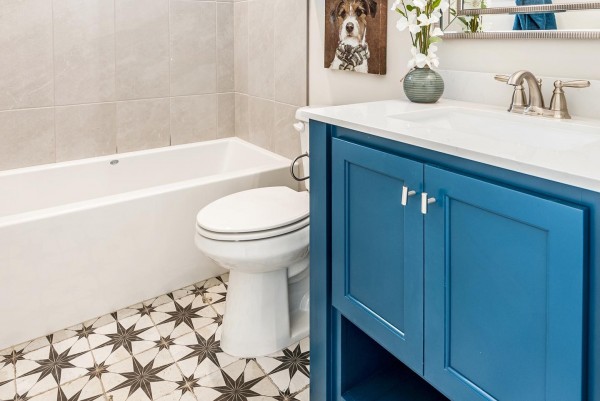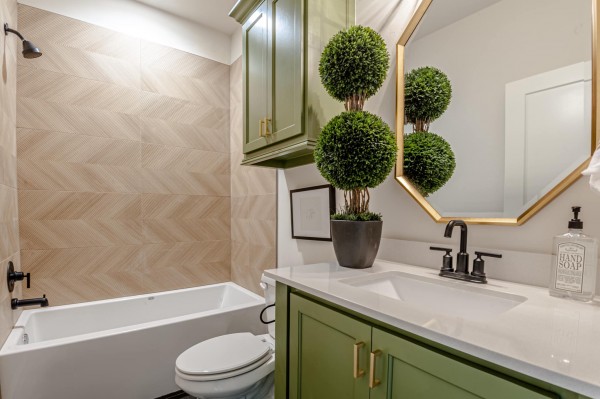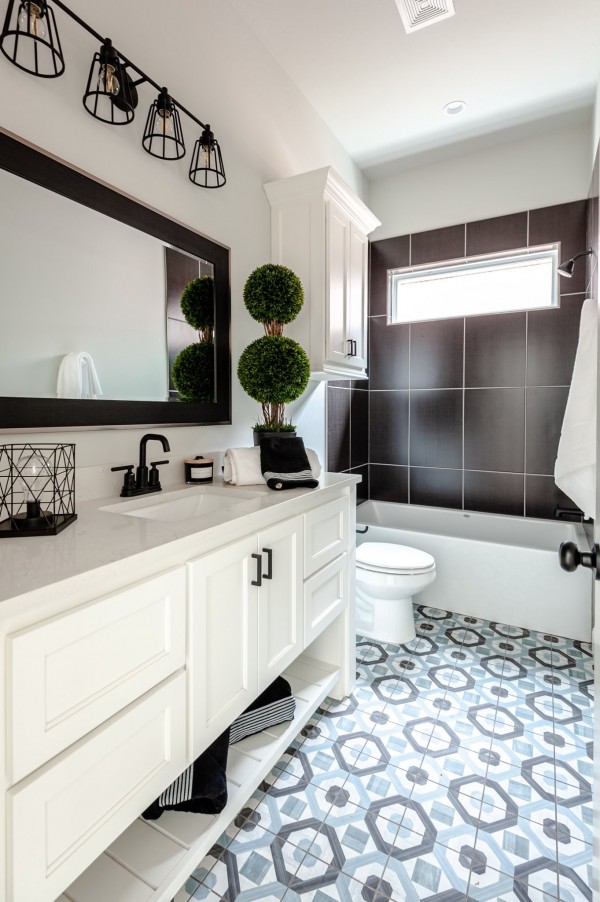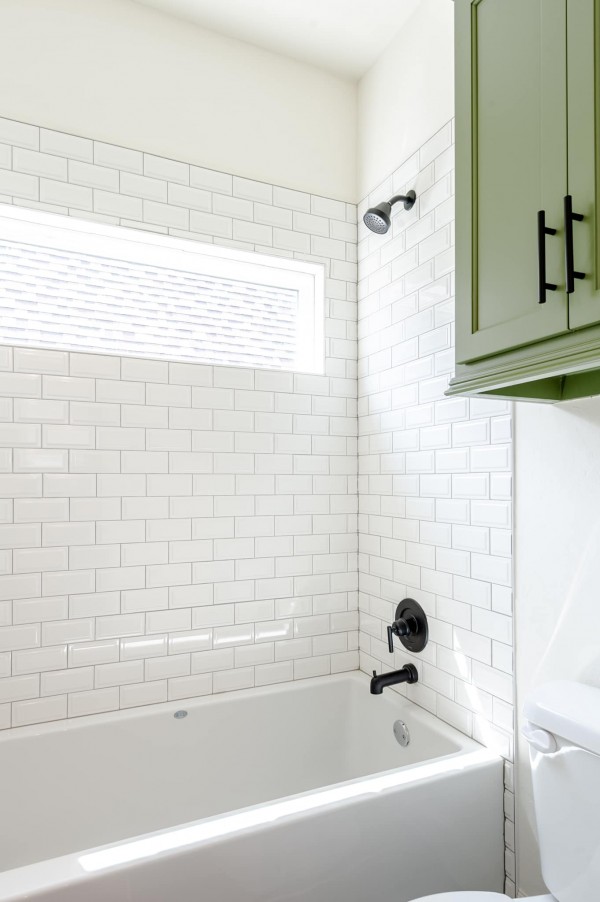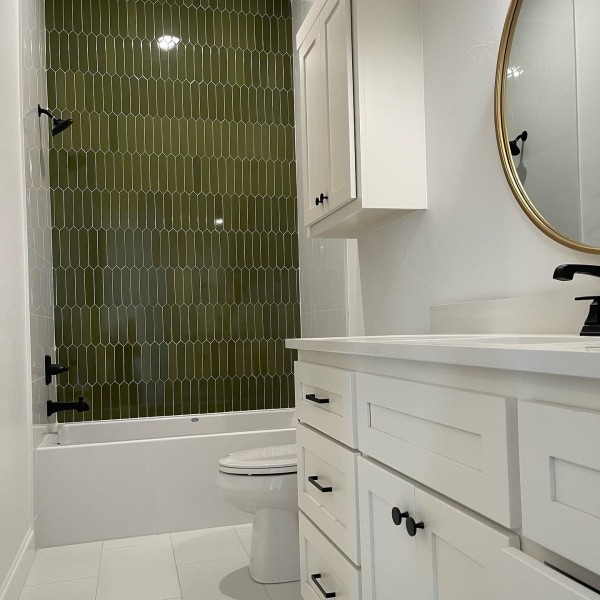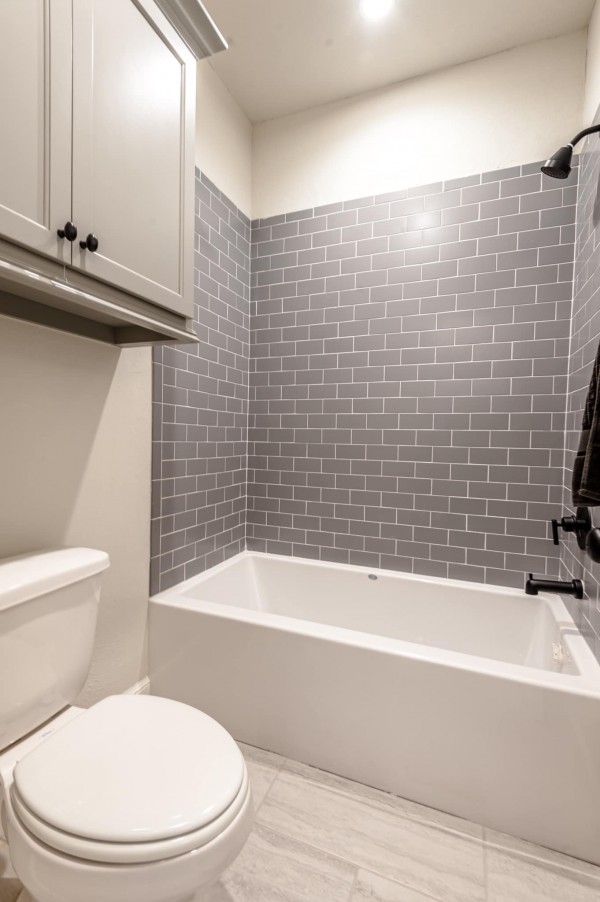 Drop-In & Undermount
Our drop-in and undermount bathtubs offer the maximum hydrotherapy options and features. Founded in 1981 by Dick Johns in Edmond, Oklahoma, the driving force behind Jetta is to give more people access to the healing power of hydrotherapy. Beyond selfcare, the therapeutic action of water offers great health benefits.
Extensive lines of bathtub designs:  Classic   Designer    Elite    Affinity