inspiration

The Freestanding bath trend continues.  The timeless style and beauty make this the most likely choice for premium new homes and modern remodels.
Fun fact - freestanding baths are also our most often tagged style on instagram. Shout-out to all of you builders, plumbers, designers and home-owners who tag us in your beautiful bathing spaces!
See all Freestanding baths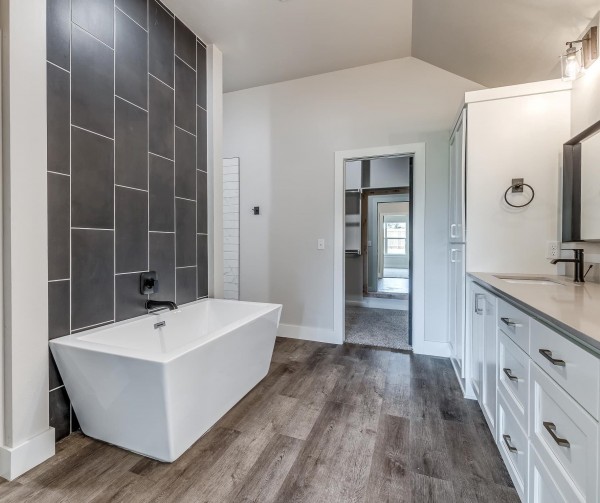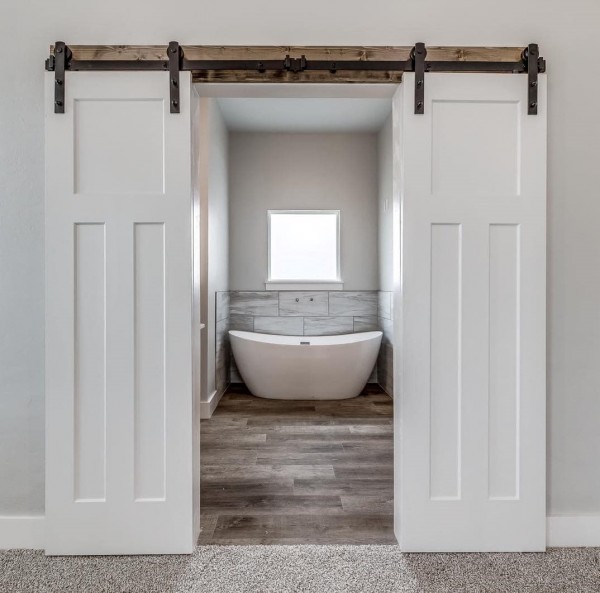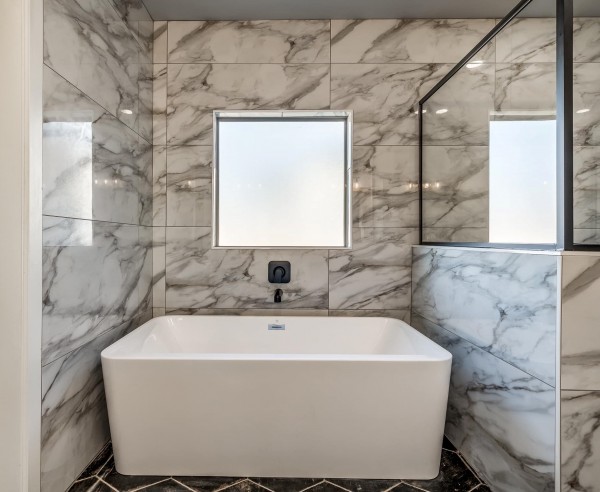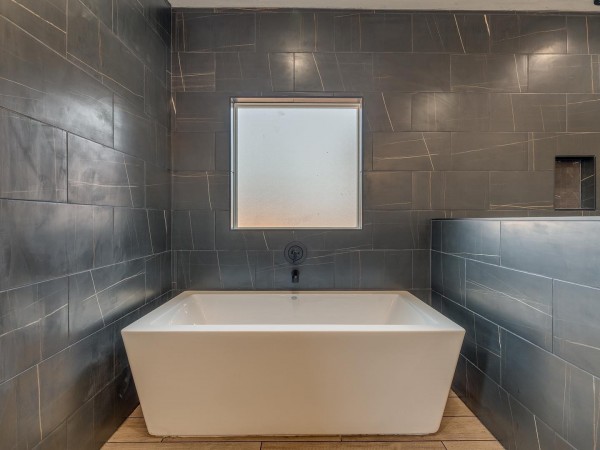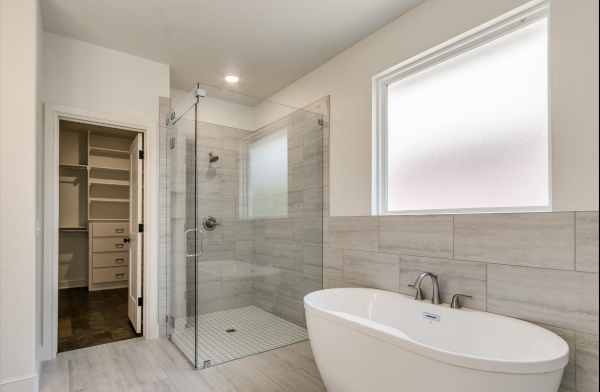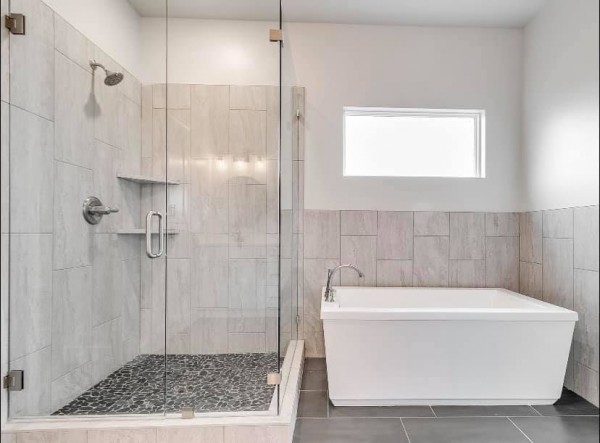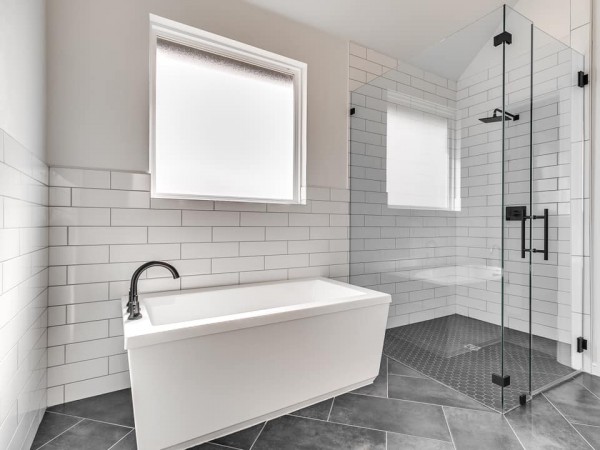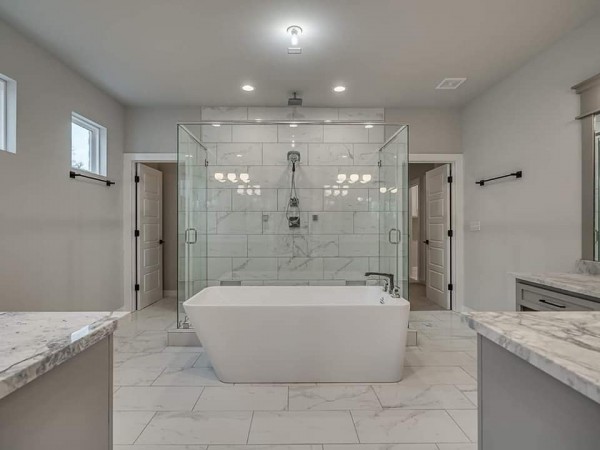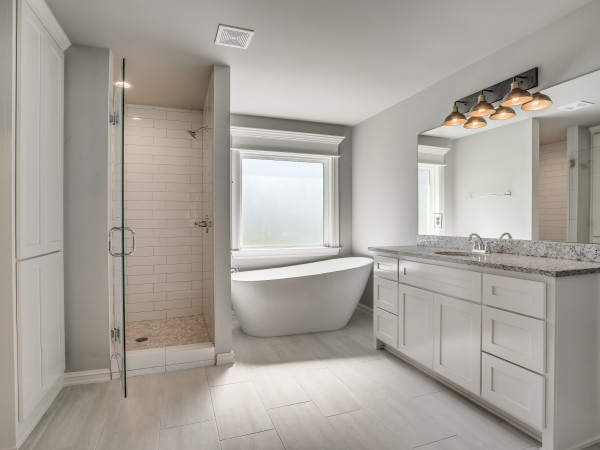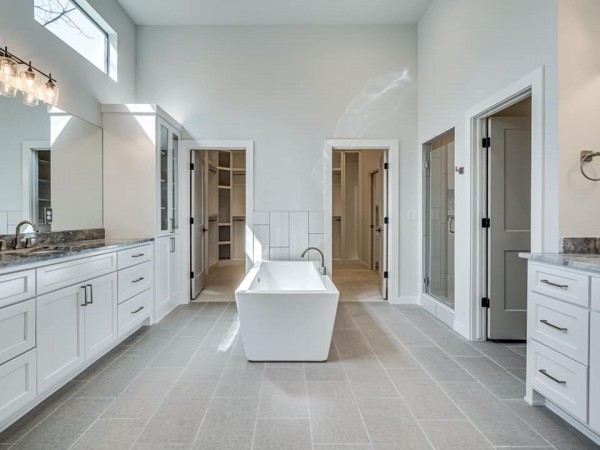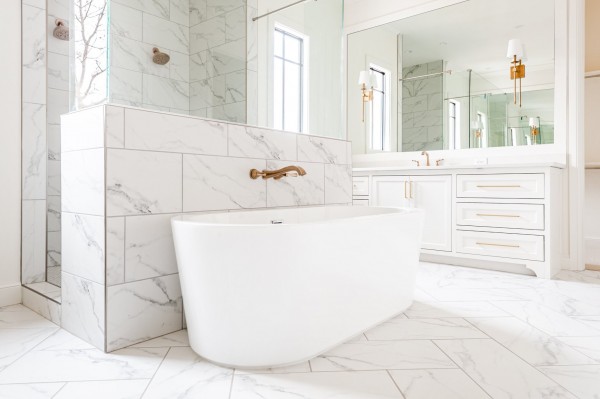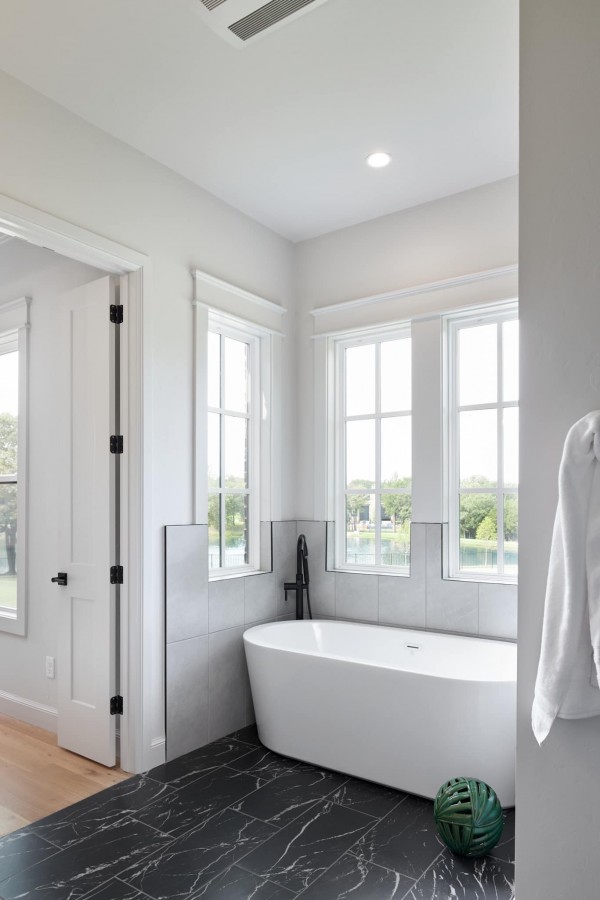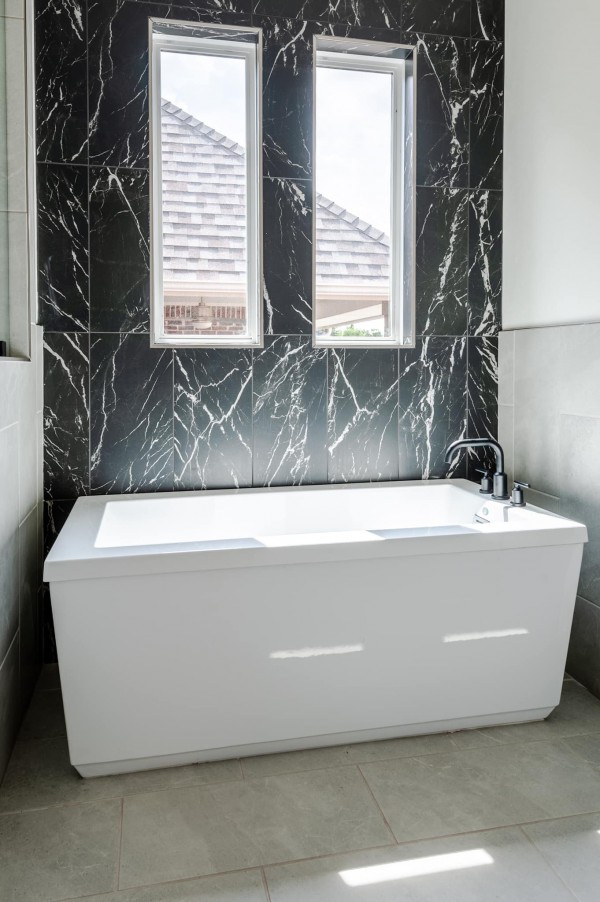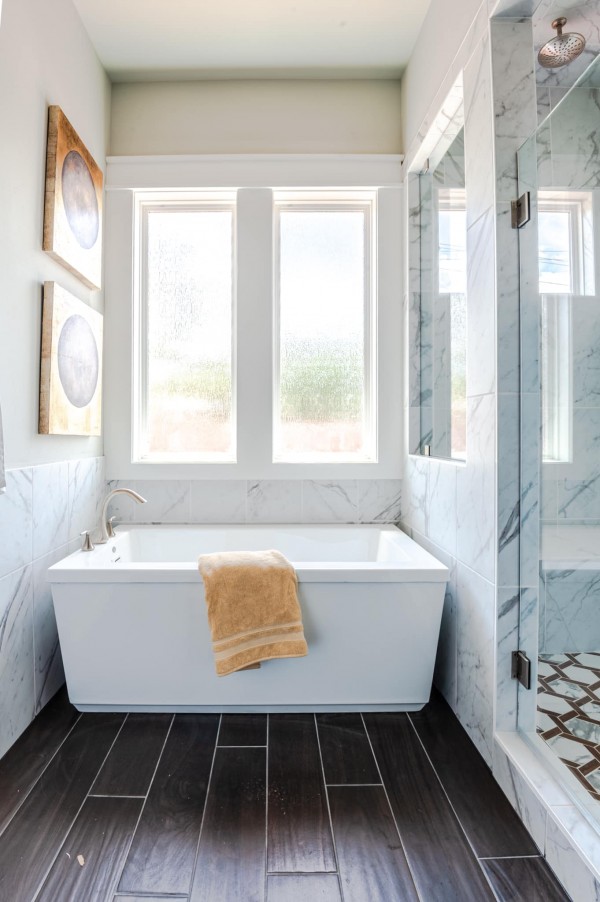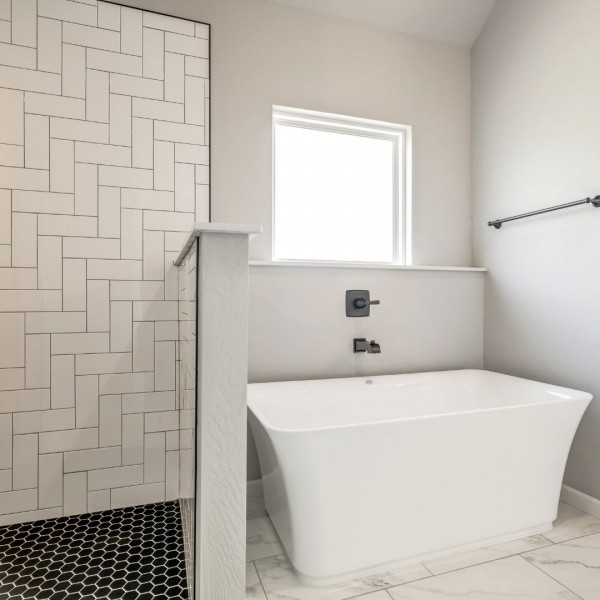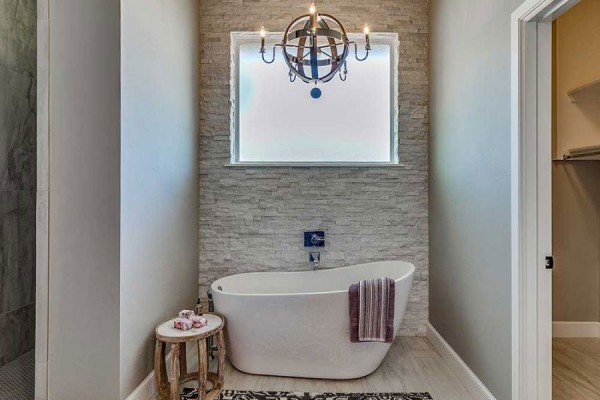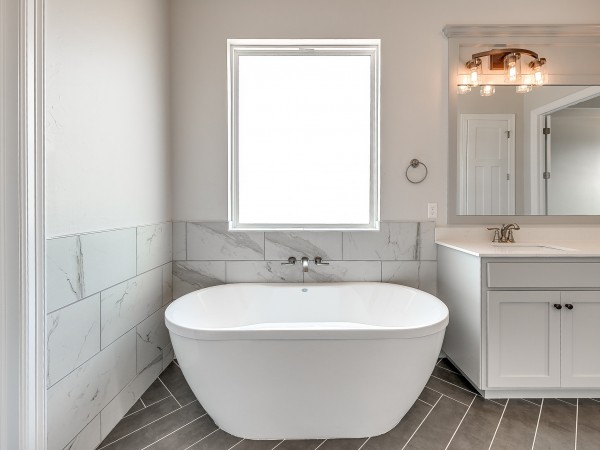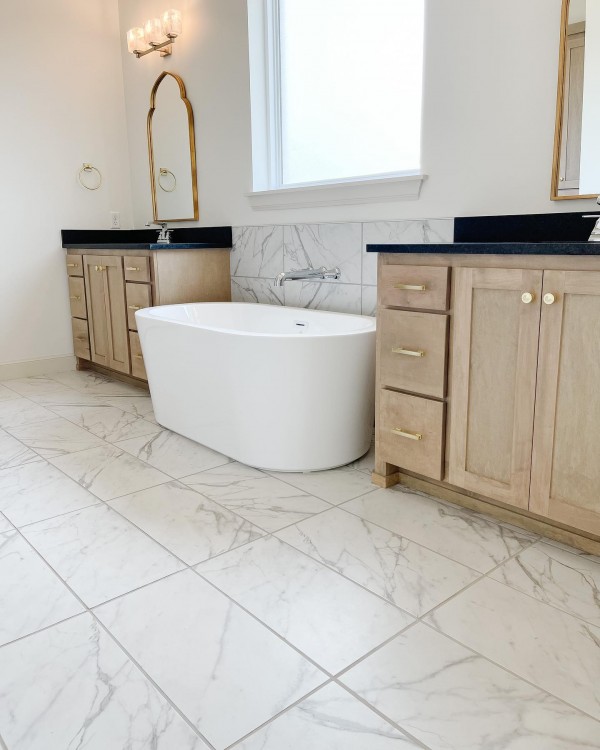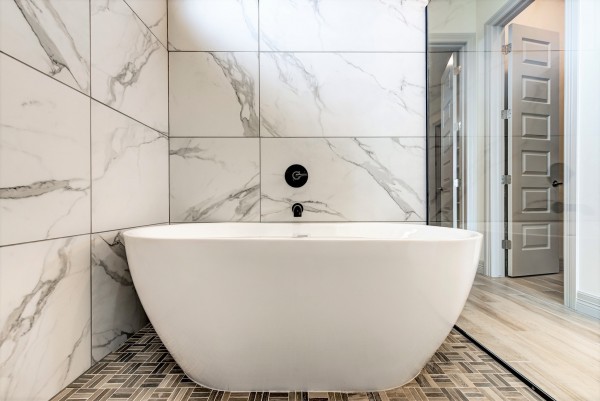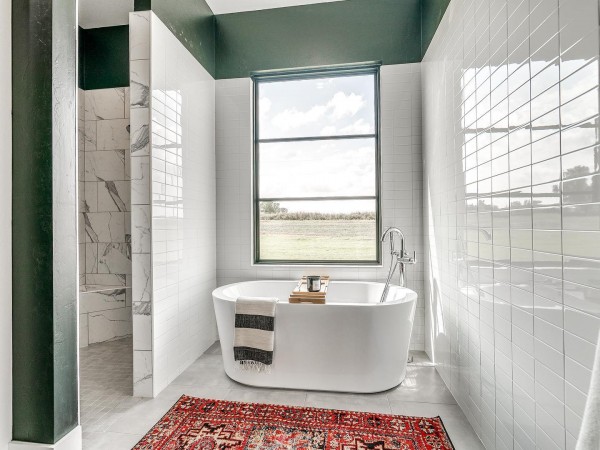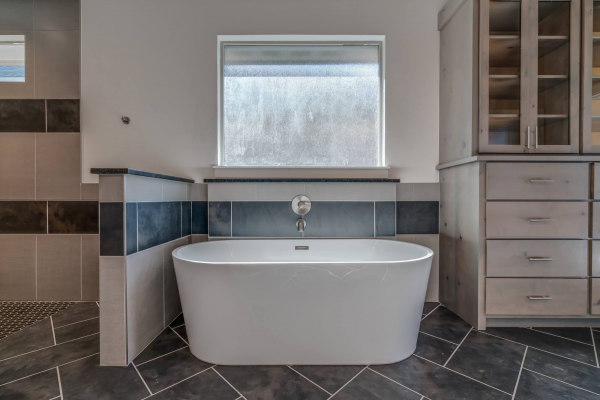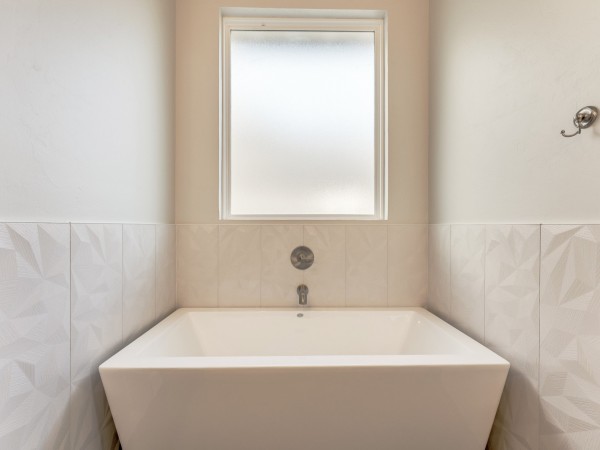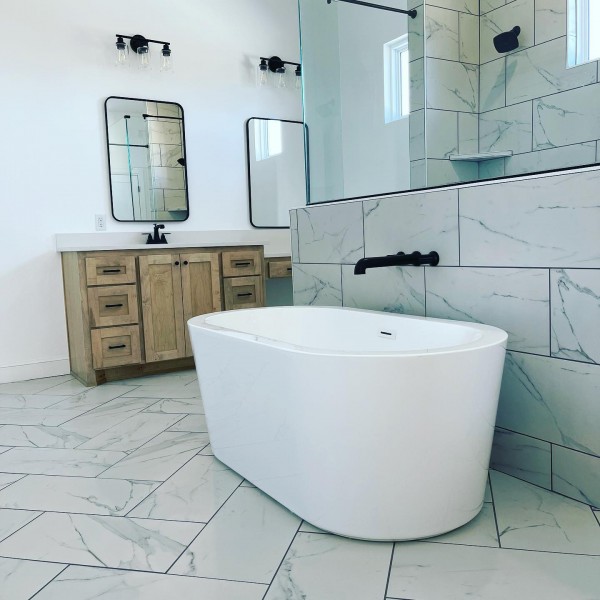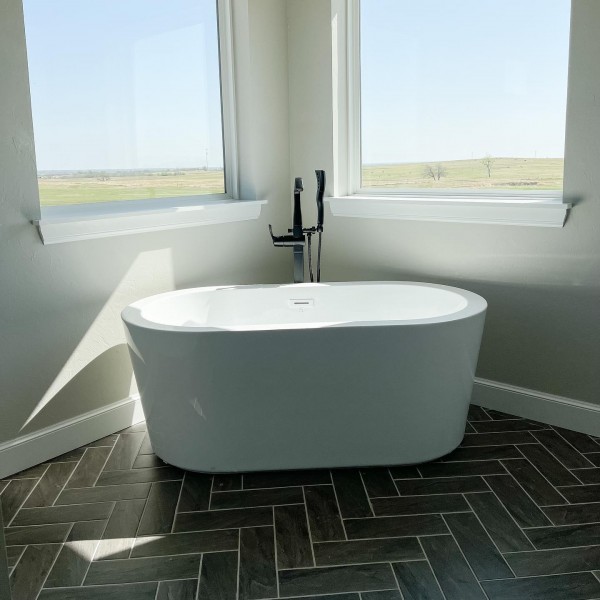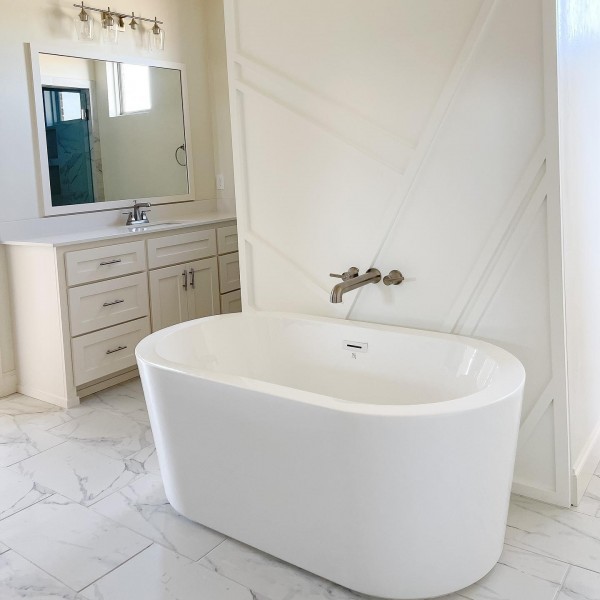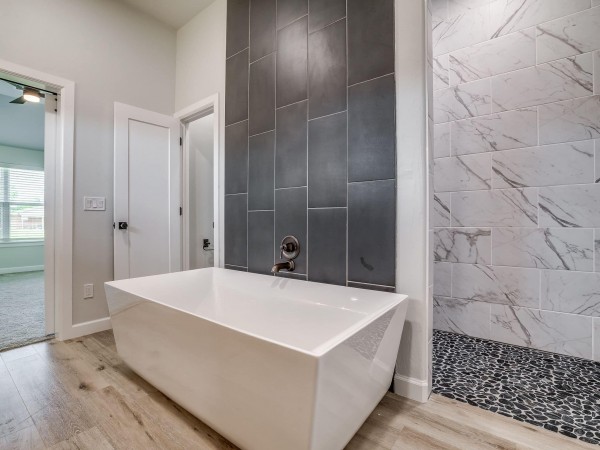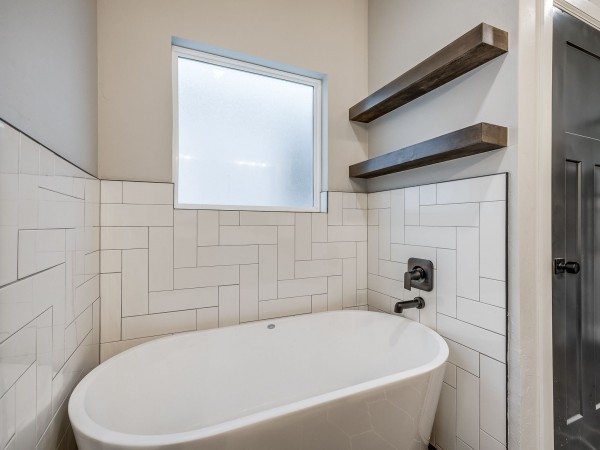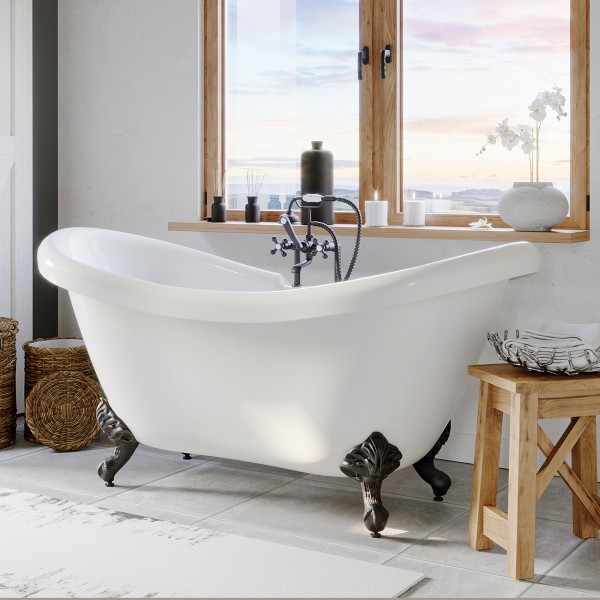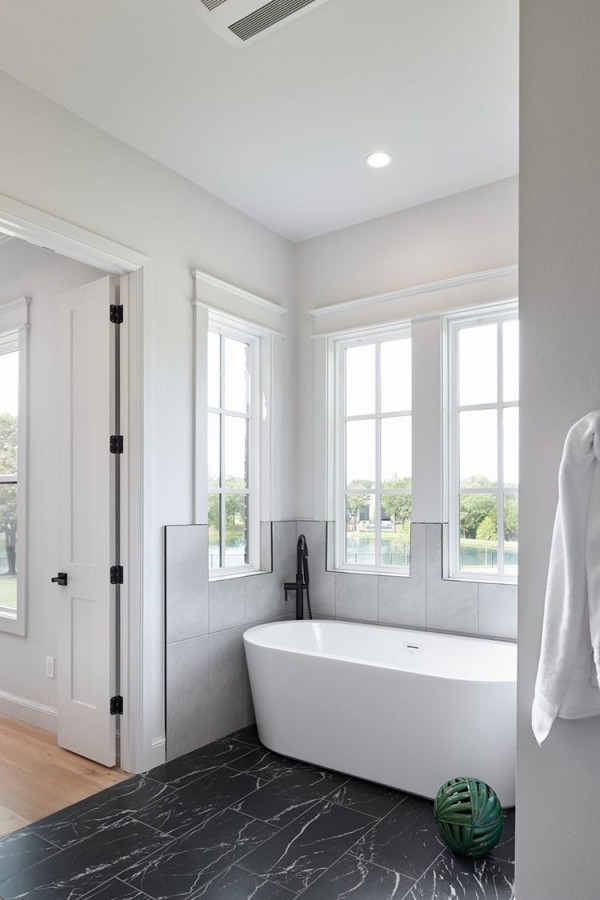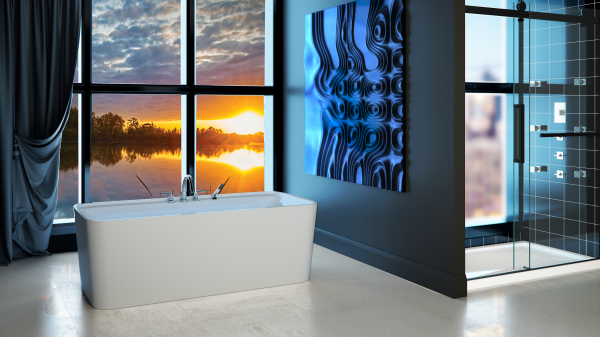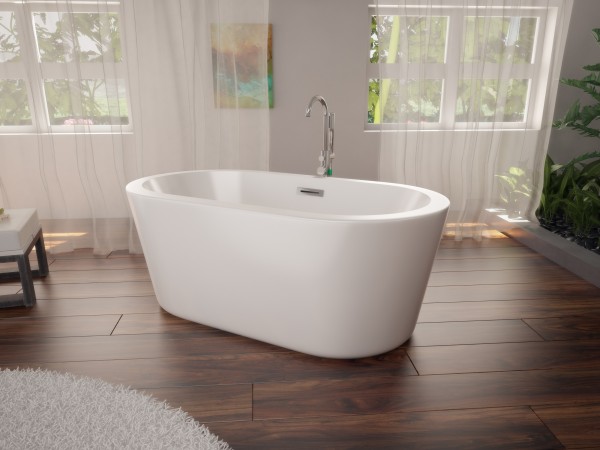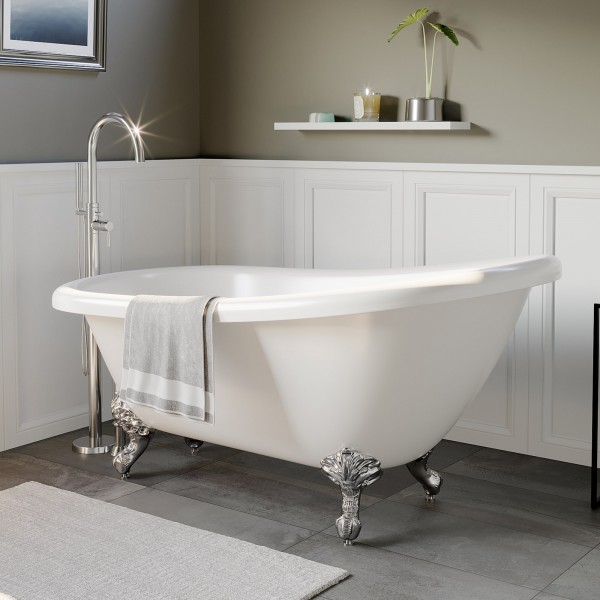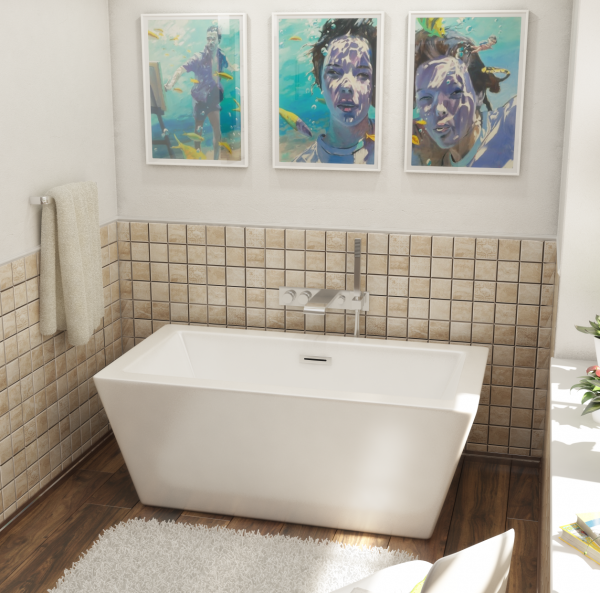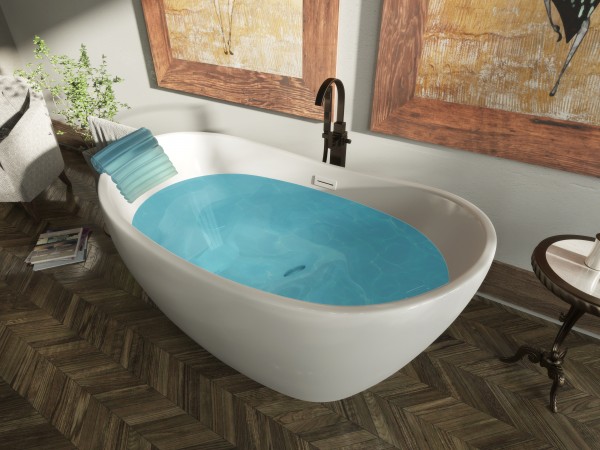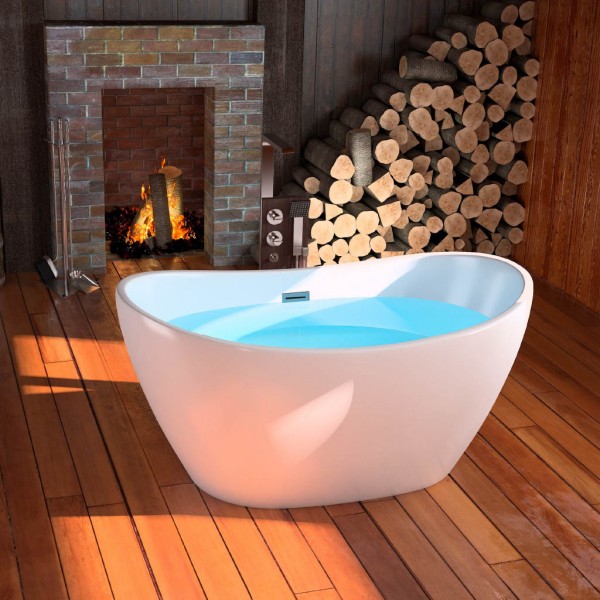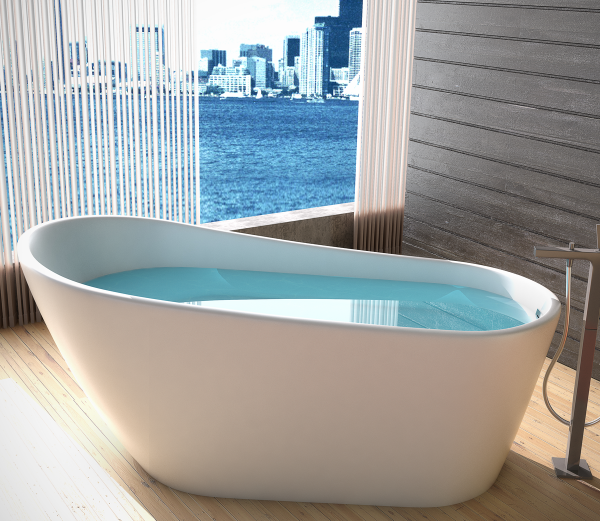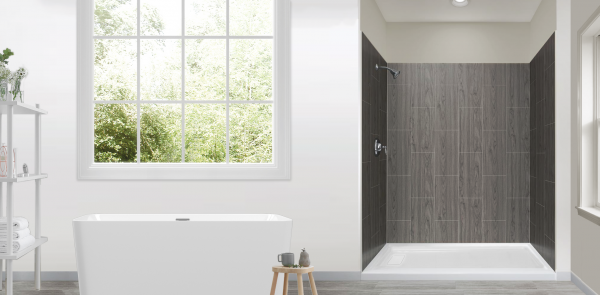 Another very popular trend among remodeling this year is the walk-in bath!
Safety Features like Grab Bars, Low Step-In and an Easy to Open Door make this an attractive option for Aging in place!
Hydrotherapy and Whirlpool Jets can massage your back, legs and feet while seated and these modesl are designed to slide into you alcove installations.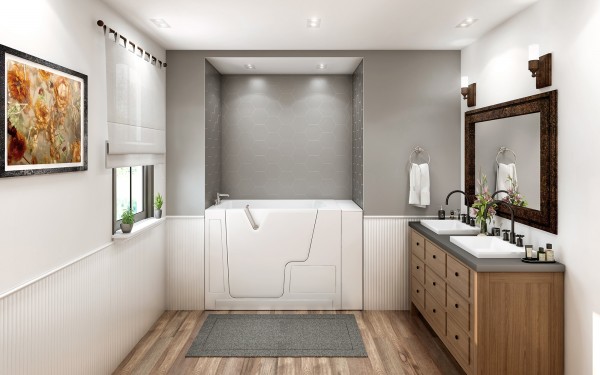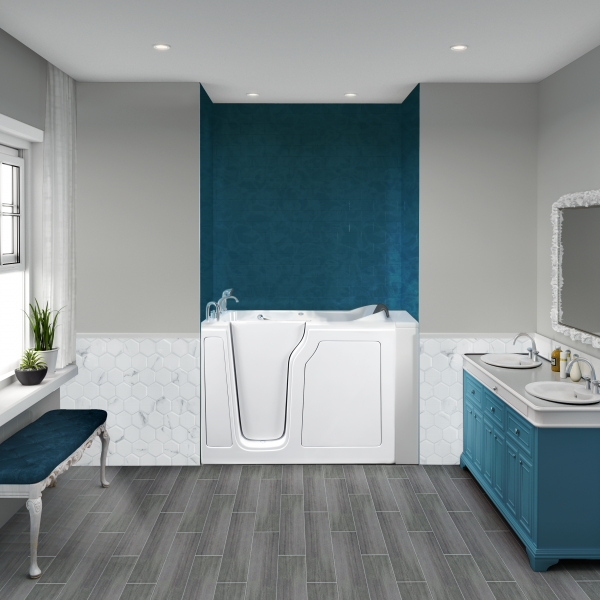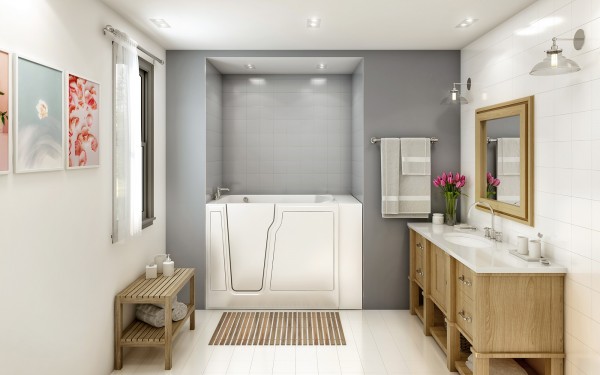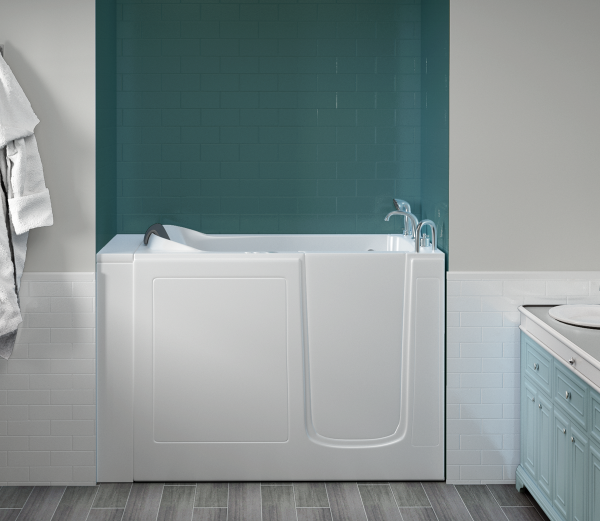 Our most popular skirted alcove tub - LOFT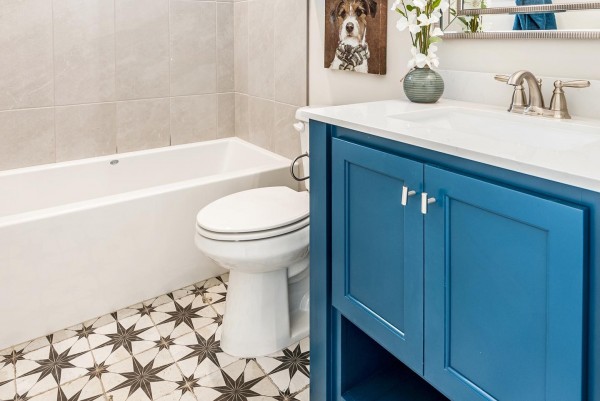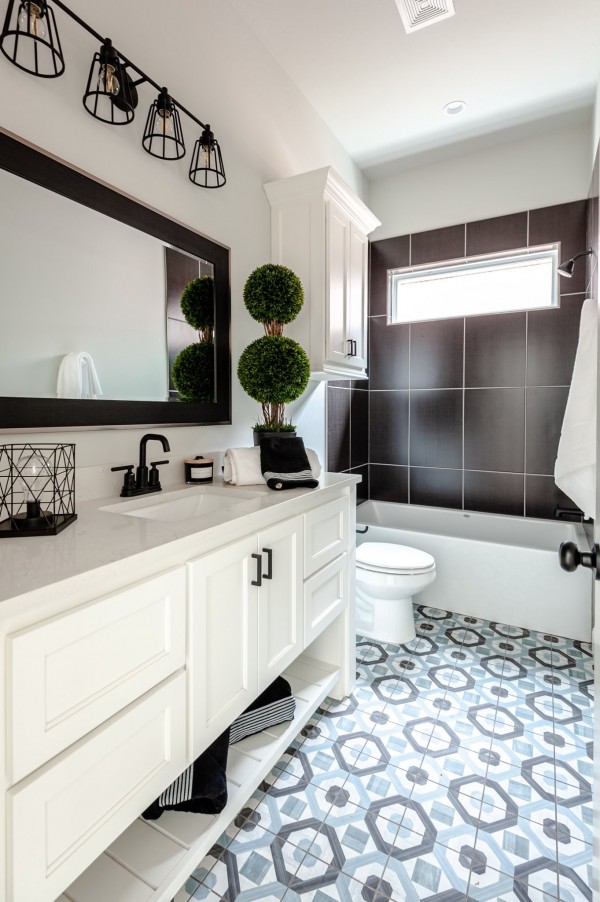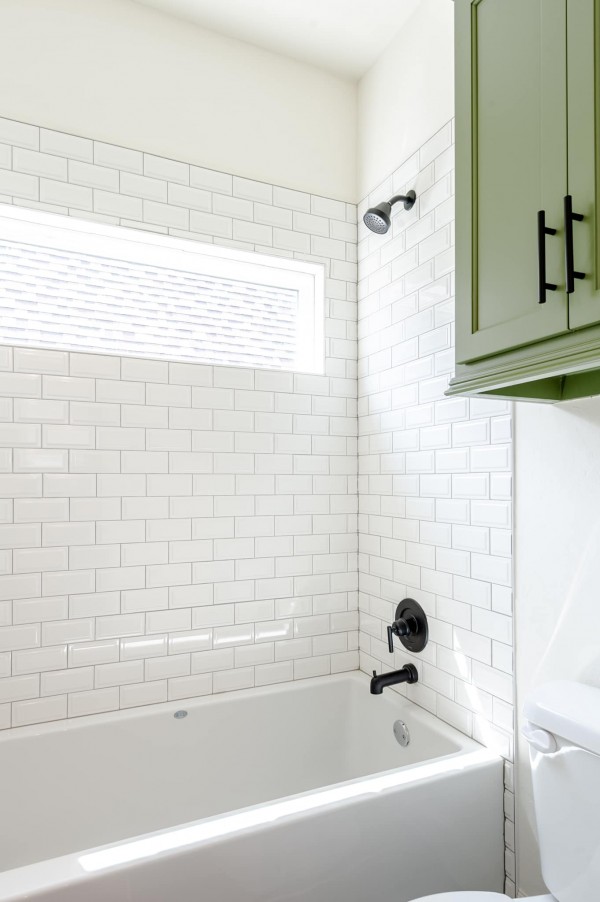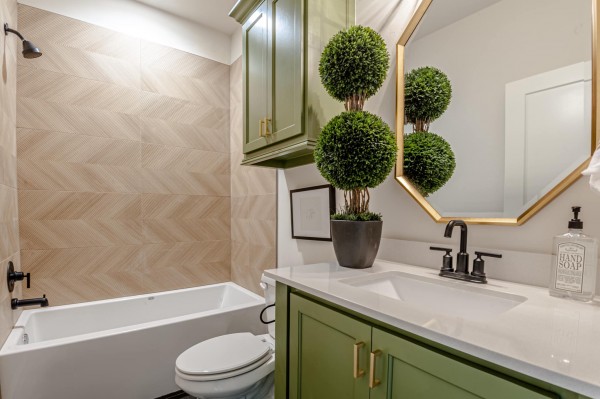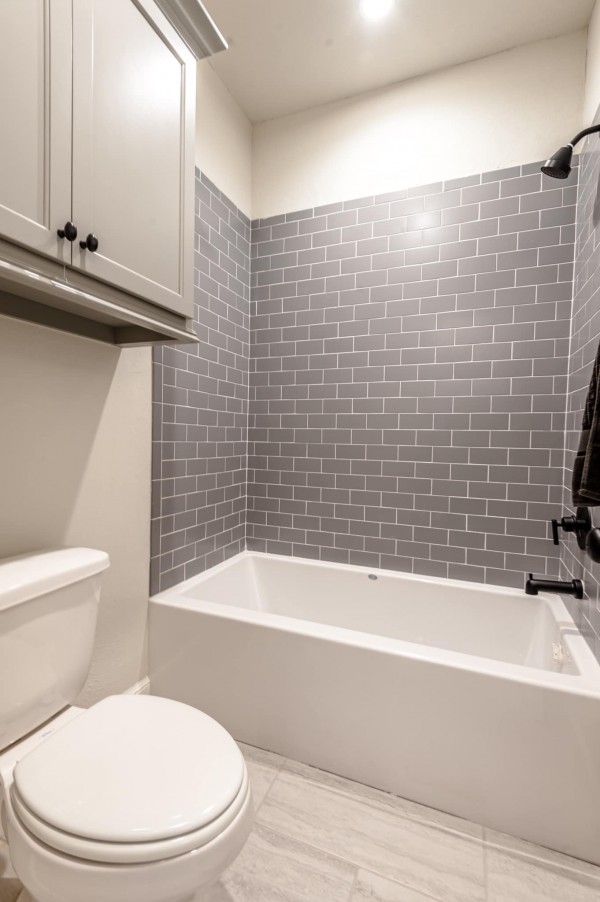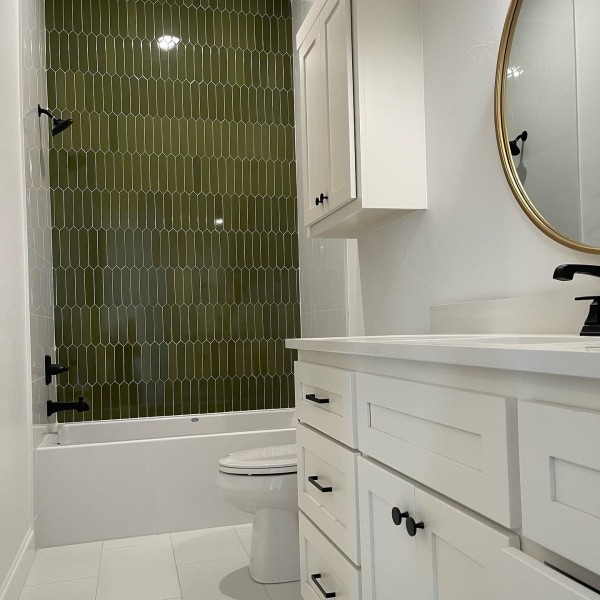 Back in 1981, Jetta began building bathtubs for your traditional drop-in and undermount needs.  It's been 40 years, and things have changed but today they remain in high-demand. With hydrotherapy options galore, you'll find beauty, comfort and durability throughout all of our product lines.